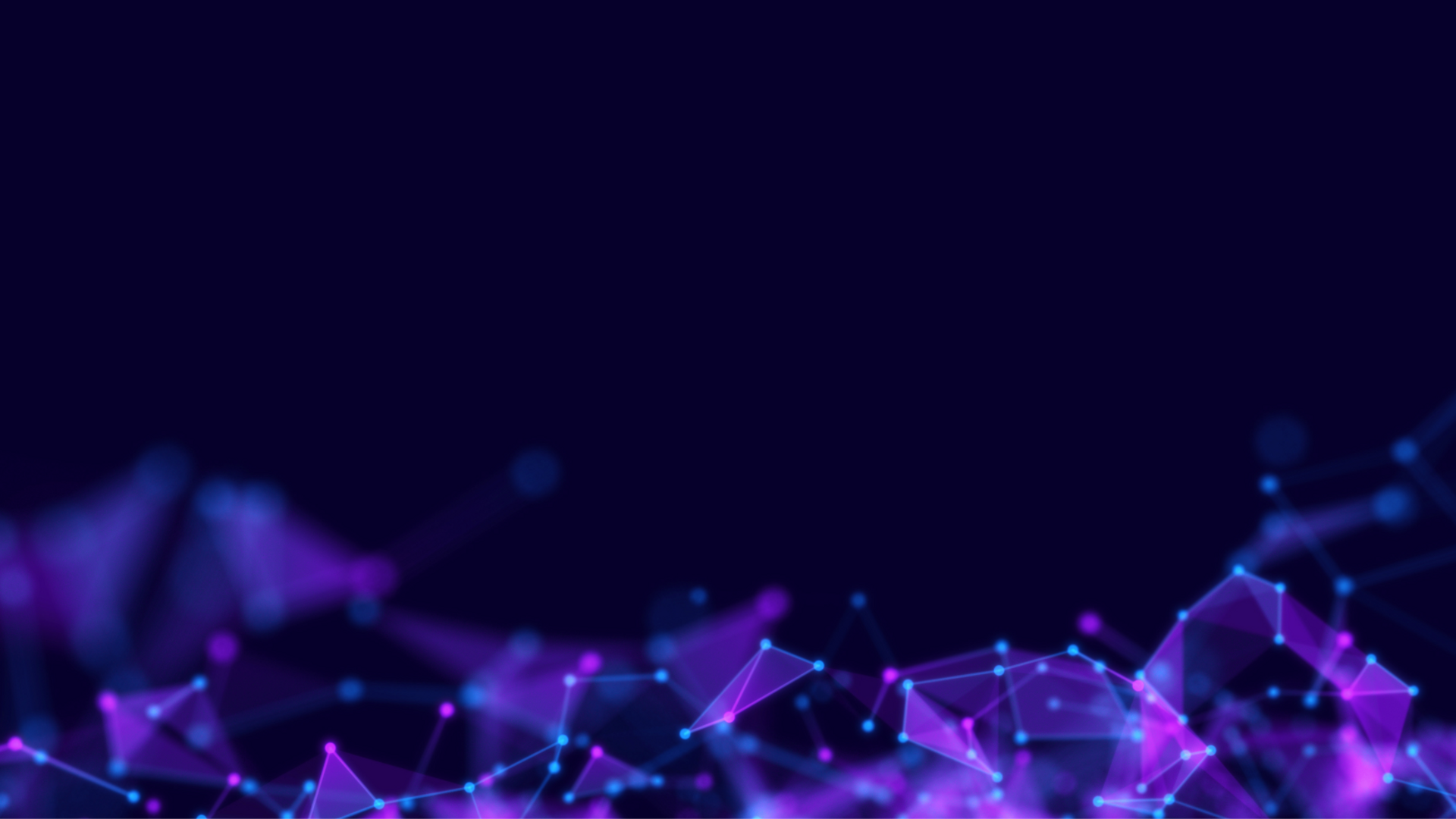 Meet Mizaic — the NHS EDMS specialist
For some organisations, digital transformation remains a buzzword. For Mizaic, it underpins everything we do.
We are revolutionising the clinician : patient experience at the point of care, with an Electronic Document Management System built for the NHS, by a team that has worked in the NHS. So from easy to use technology, to the perfect change management programme delivered by people who have been there and done that for Trusts throughout the UK, we're here to support you on the journey to paperless — whatever your digital maturity.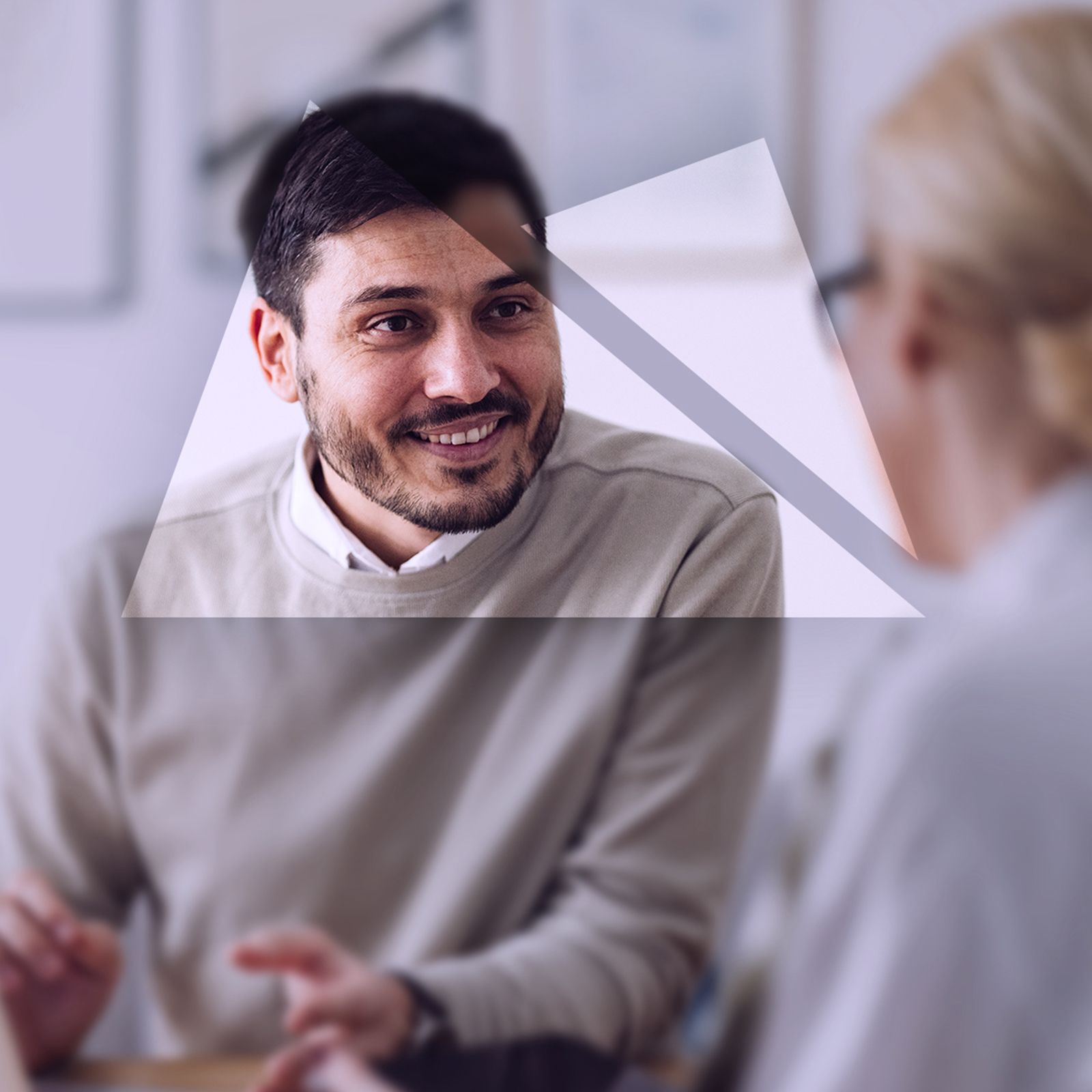 The picture is
clear with Mizaic.
For the record.
Our core principles and how we work with you
See the route through complexity. The enormity of EDMS projects cannot be underestimated within any hospital. But the route to paperless is a journey. And we know how to get you there.
Love our work. Our people have varied backgrounds with extensive experience having worked for, in, or alongside the NHS. We're passionate about our projects, customers, and results, and bring real humanity to our work.
Work together to make an impact. With multiple stakeholders involved in any EDMS project — before you even consider the wider digital transformation ecosystem — collaboration is at the core of our approach.
Dare to be the change. Groundbreaking transformation is needed to revolutionise the future of the NHS. But that's exactly why we're here. We know how to make a difference, and our product vision and roadmap will always look forward — never stand still.
Keep communication clear. In a market full of acronyms and jargon, we use language everyone can understand, keep communication channels clear and open at all times, and share our learned experiences every step of the way.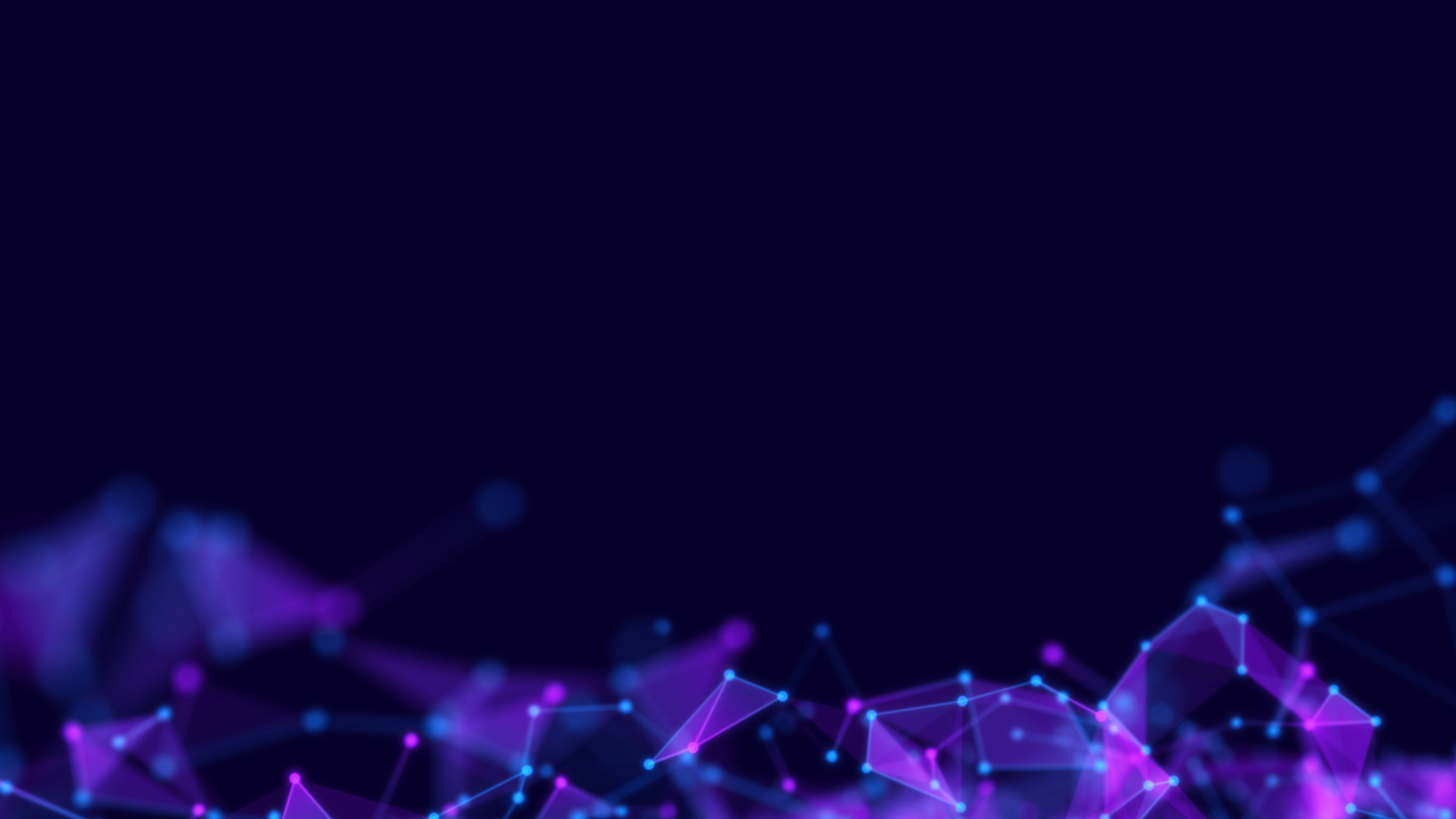 Information
We exist to make sense of data. And as we work towards supporting a connected NHS, here are some important metrics of our own.
These numbers are rapidly increasing too, with every scanned image, every clinician trained, and every Trust onboarded. For the record.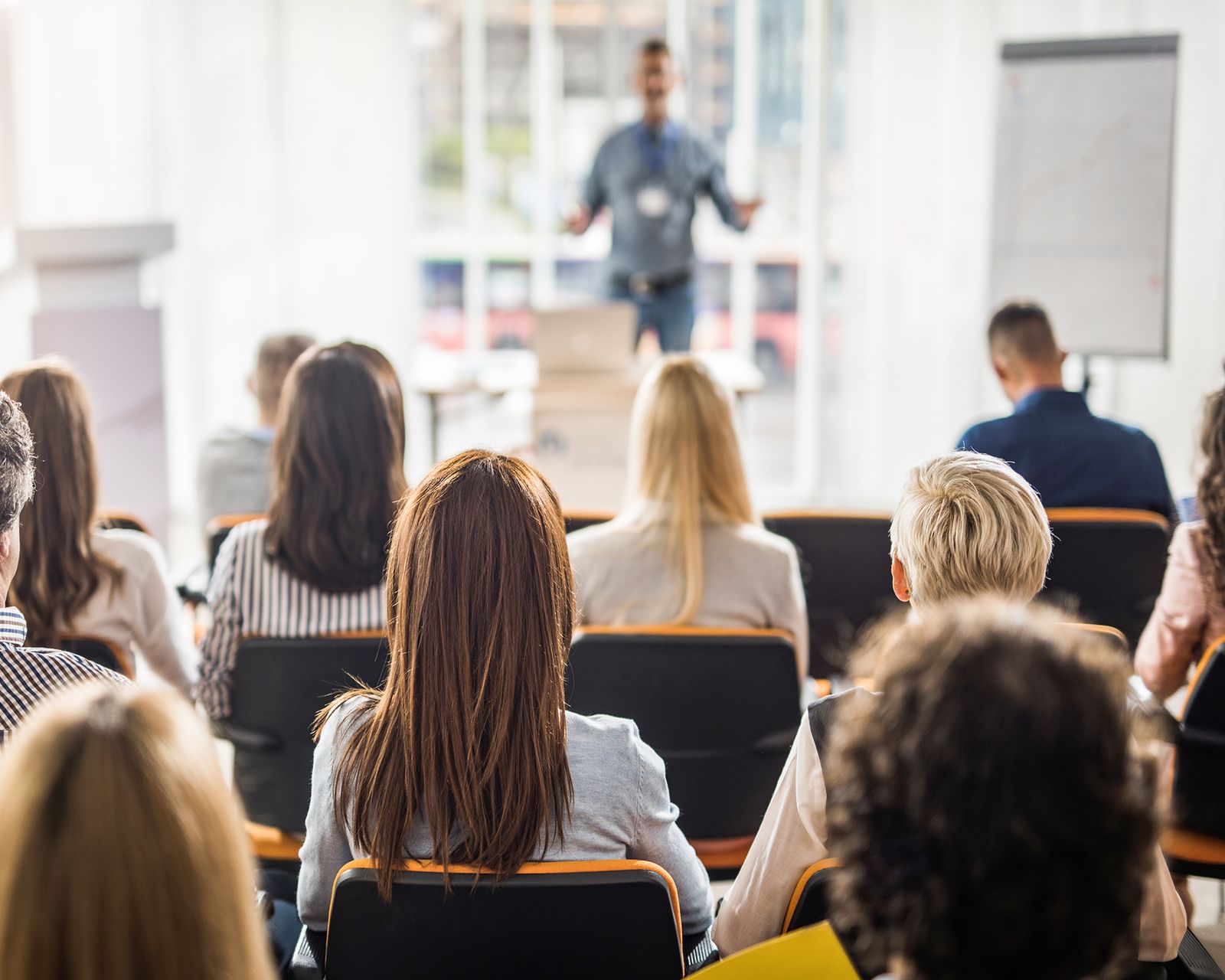 Insights
With decades of combined experience, we believe in sharing our knowledge and that's why we're regularly asked to speak at NHS and healthtech conferences. Our resource library is expanding rapidly, we're frequently consulted on the creation of economic cases for EDMS projects. And our team throughout all roles in our company are keen commmentators on topics ranging from employee buy-in to NHS trends.
visit our insights hub
Independent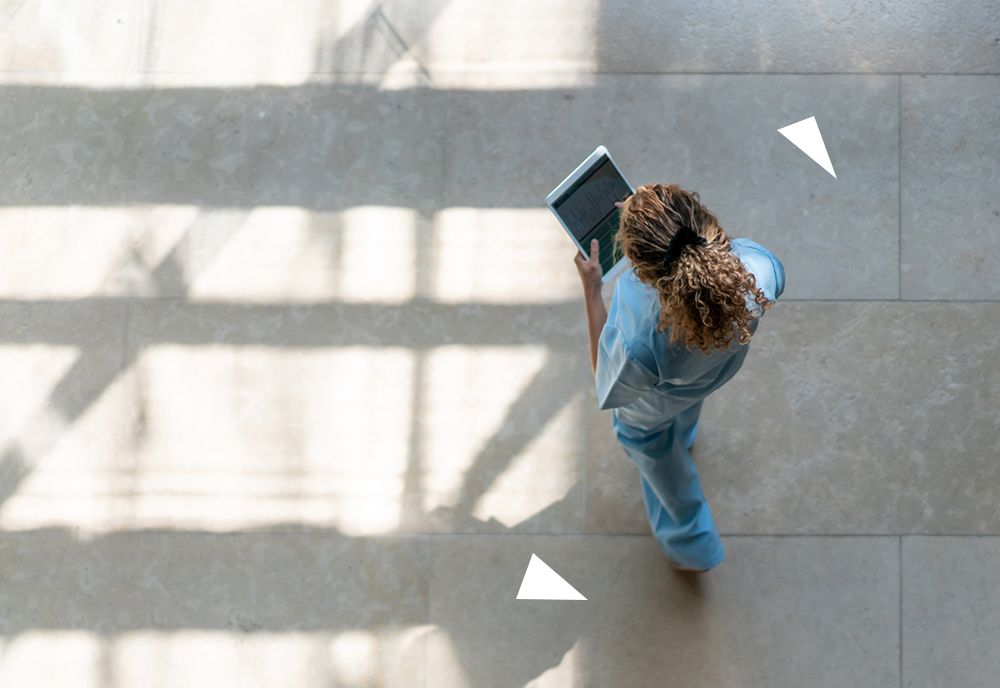 Since the start of our journey in only 2015, we've amassed an unrivalled reputation for delivering digital transformation success in hospitals throughout the UK. Whether we're working directly with a single Trust, a complex Integrated Care System, a healthtech partner, or an external consultant, our independence in the market — not to mention our approach — means we always stand out.
Find out more
Individuals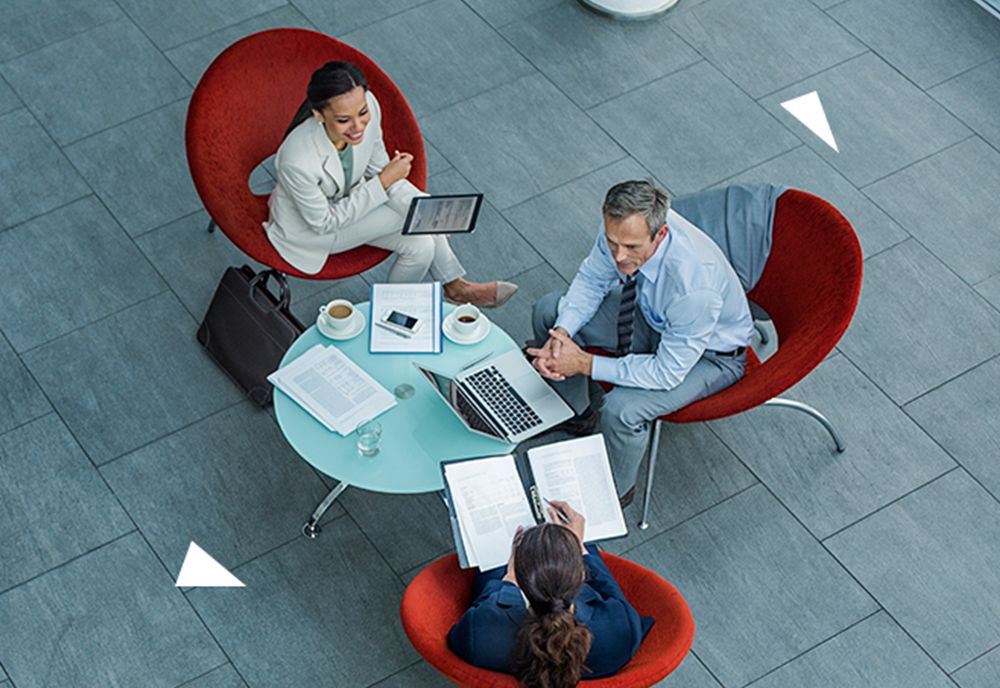 We may be 'famous' for our EDMS — MediViewer — but it's the people within our organisation who truly make the difference. Whether their background is healthcare, technology or business, they're at the top of their game, and many have lived experience of working in the NHS. Their insight, empathy and passion is unlike that of any other team in this crowded market. Just ask our customers.
See how we work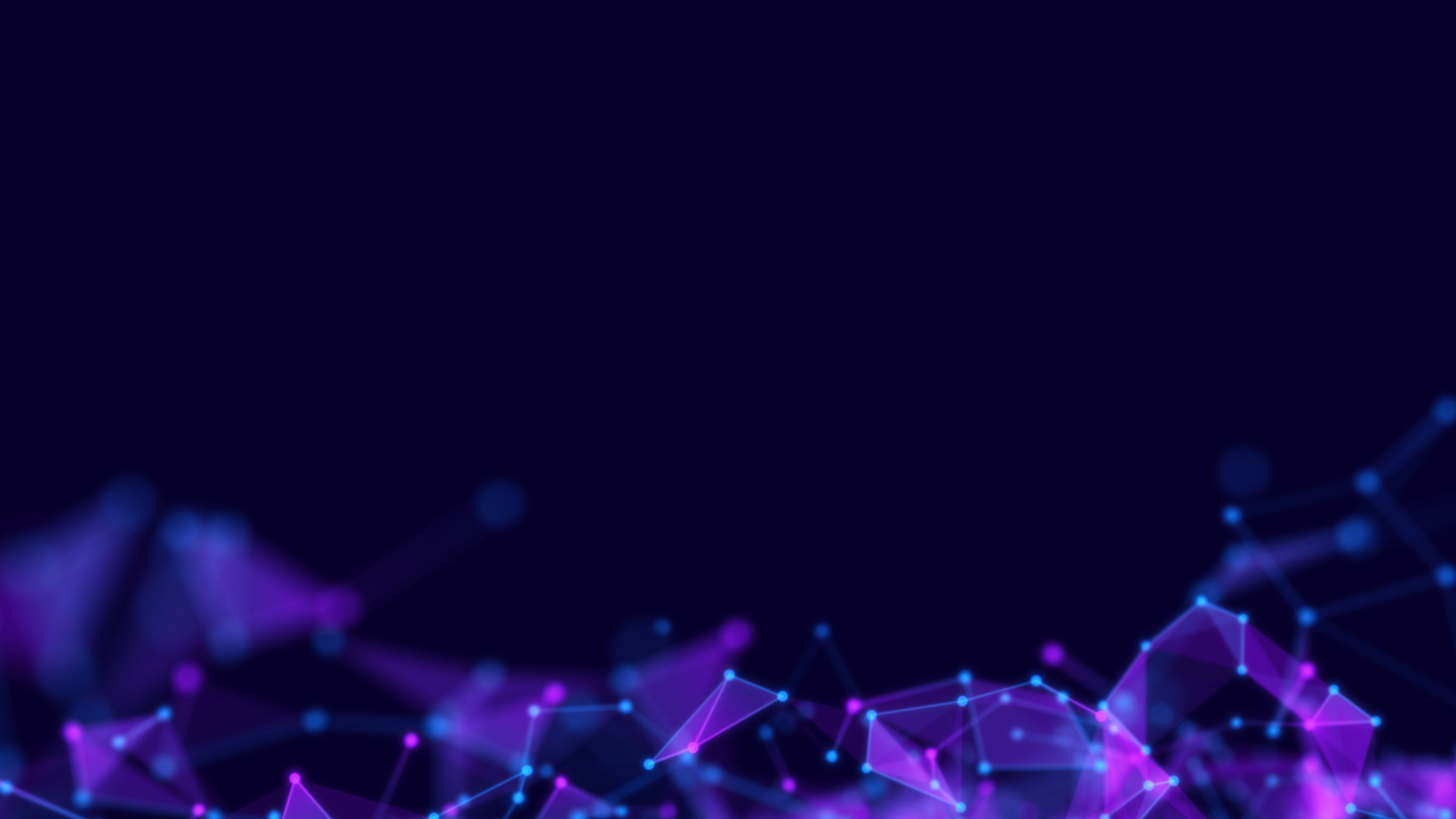 "Iron Mountain has worked with Mizaic for a number of years and has been impressed by their understanding of the NHS, the user-friendliness of their technology and their thorough, customer-centric approach to implementation. We regard them as best-in-class and partner with them to deliver end-to-end digitisation solutions."
Alice Blogg, Public Sector Strategy, Programmes & Partnerships, Iron Mountain
Our people define Mizaic.
Meet the team