A new chapter...
The same team. The same values. The same home for our market-leading NHS EDMS — MediViewer. But IMMJ Systems is now Mizaic.
Find out more
Meet Mizaic - the home of MediViewer
For some organisations, digital transformation remains a buzzword. For Mizaic, it underpins everything we do.
We are revolutionising the clinician : patient experience at the point of care, with an Electronic Document Management System built for the NHS, by a team that has worked in the NHS.
So from easy to use technology, to the perfect change management programme delivered by people who have been there and done that for Trusts throughout the UK, we're here to support you on the journey to paperless — whatever your digital maturity.
How we work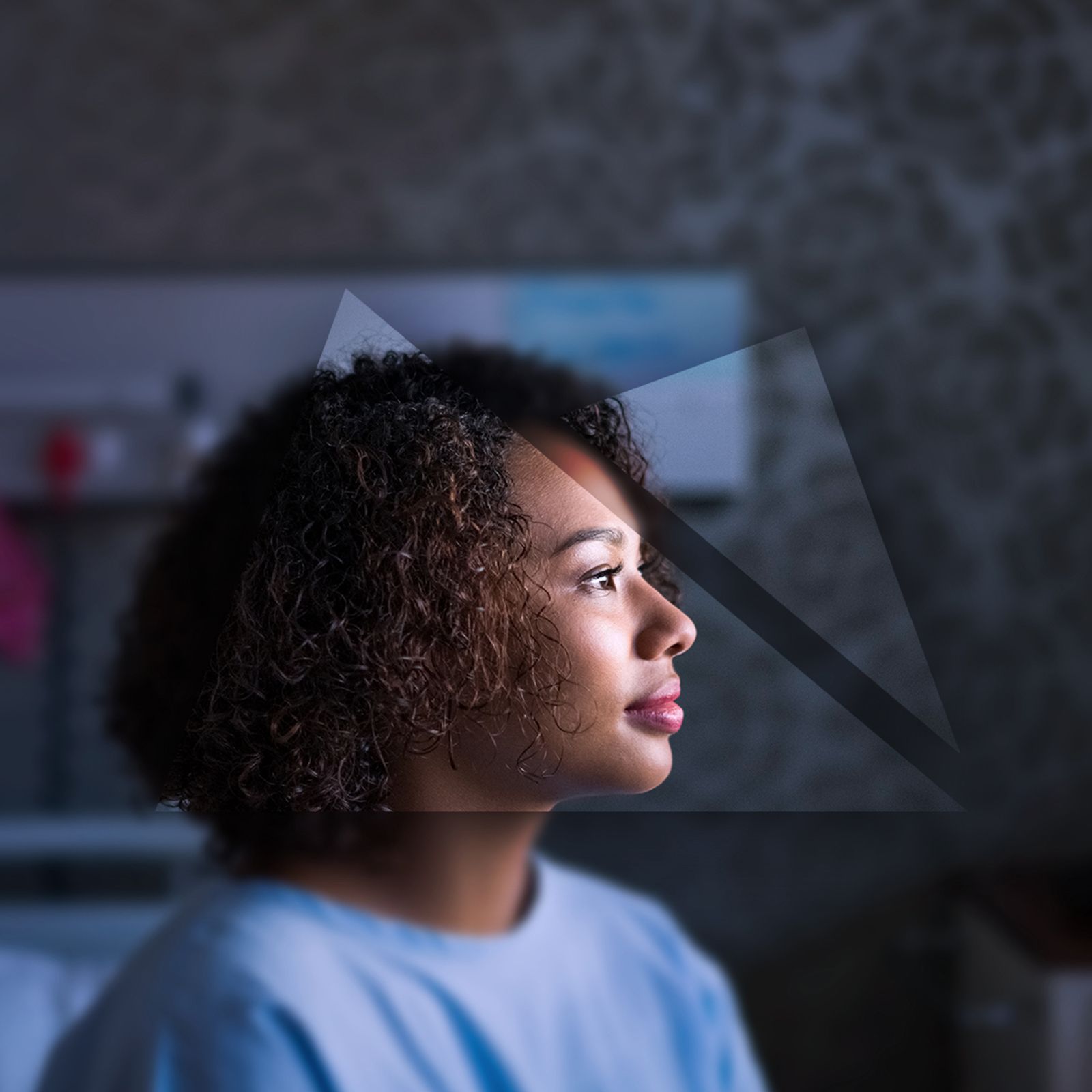 The picture is
clear with Mizaic.
The EDMS driving a paperless NHS
Transforming crowded storage rooms into valuable new hospital real estate, our Electronic Document Management System unlocks the power of searchable, indexable and holistic medical records, stored securely in the cloud for instant access. Drive cost savings, accelerate information insights, and join the dots.
Patient data is clear with MediViewer.
Explore MediViewer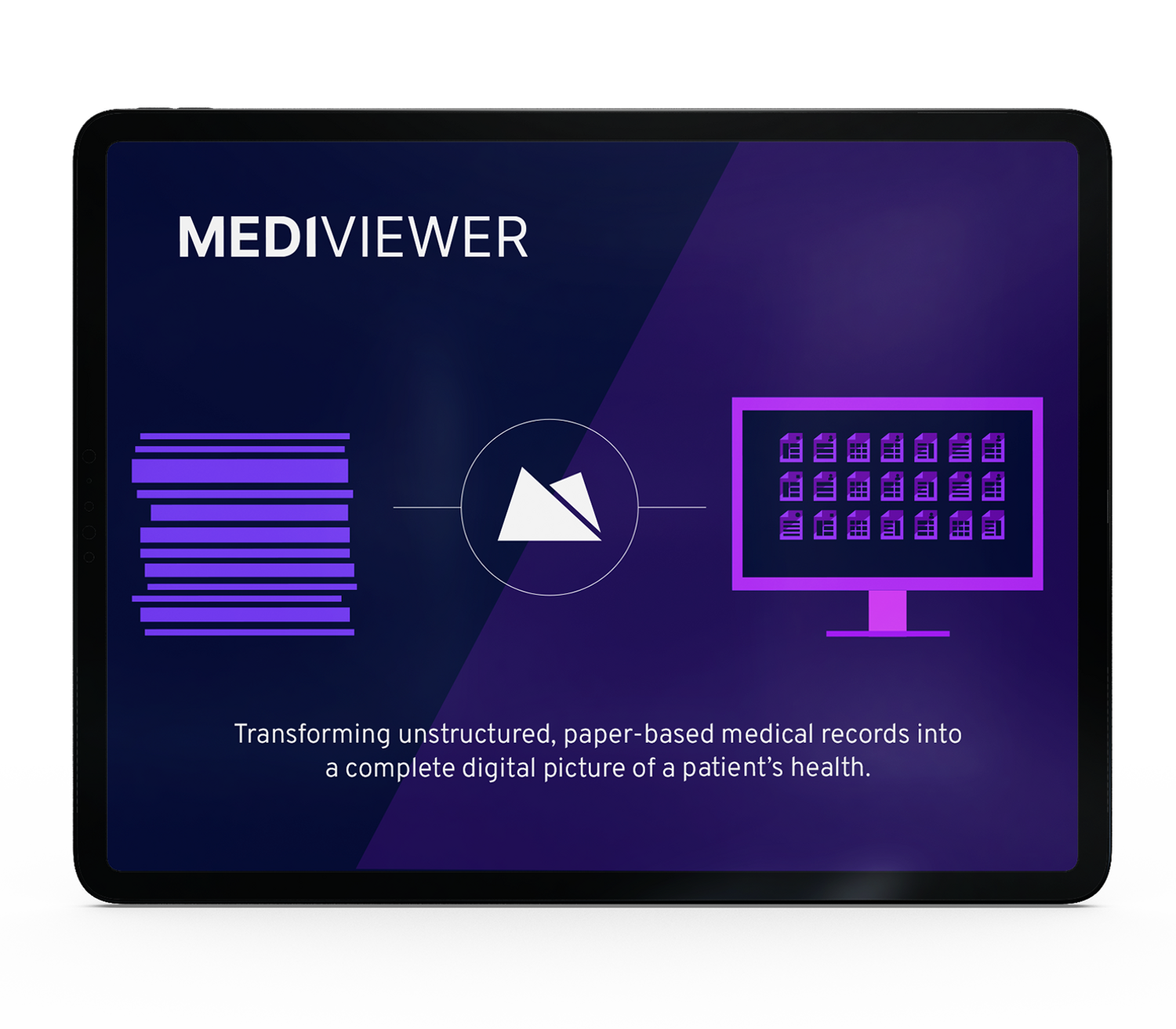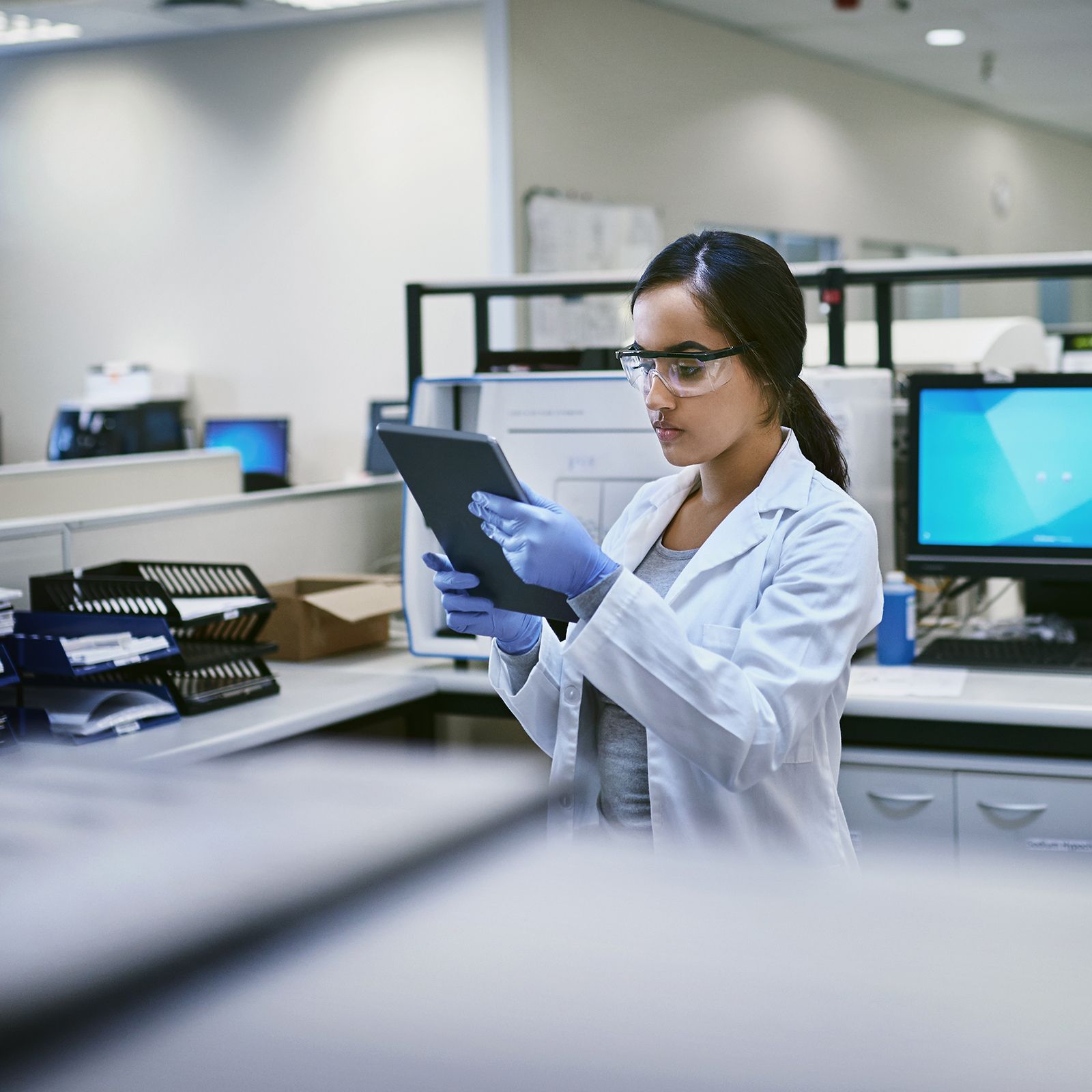 Trusted by the NHS
MediViewer is the EDMS of choice for the healthcare sector.
What difference has it made to NHS trusts throughout England?
Read our blog
Why is EDMS so important?
Find out
The perfect EDMS project
From those initial exploratory conversations to calculating an economic case and securing funding, devising a scanning strategy, building a project team, mapping out the project plan, configuring your application, driving engagement, mitigating risks, delivering training, overseeing the entire implementation — and a whole lot more — we believe we've designed the ultimate strategy for your EDMS project.
It comes from learned — and first hand — experience.
Mizaic deployment process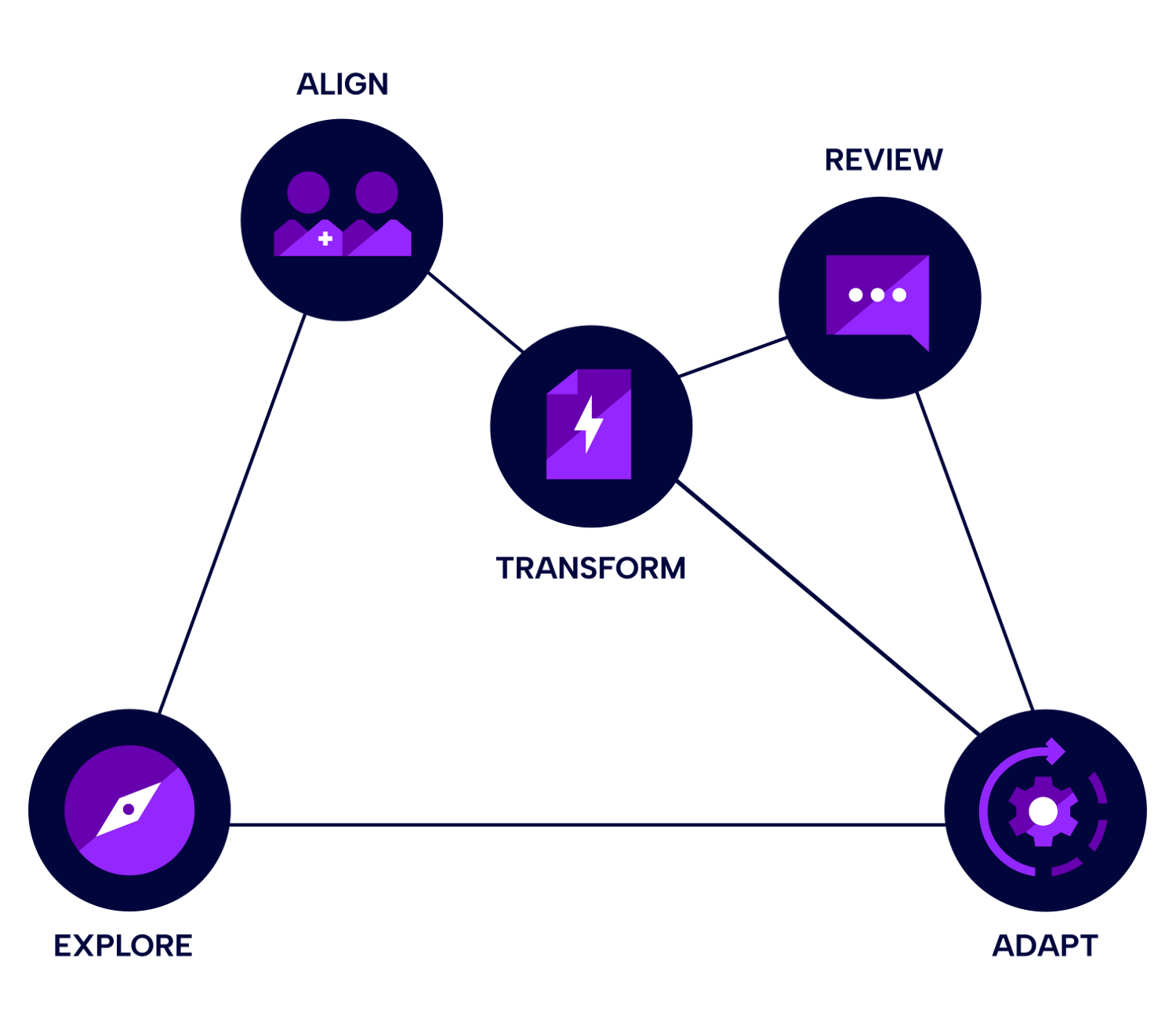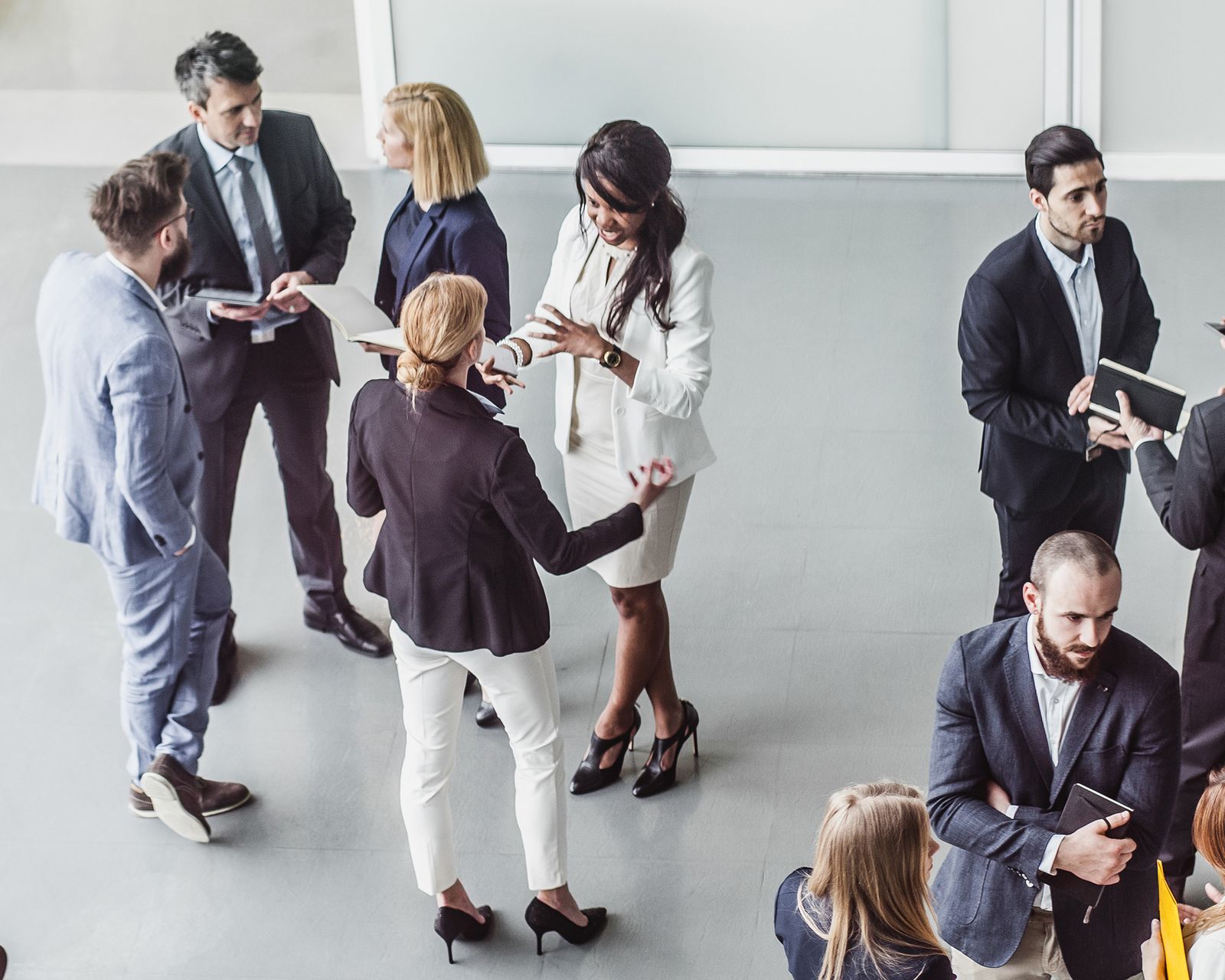 Mizaic on the road
Having once worked in the NHS ourselves, we now spend a lot of time in hospitals across the country, continuing to support our customers. But passionate about the digitisation of healthcare, you'll often find us at industry events, conferences and seminars too.
View our events diary

Did you know..?
Until April 2023, Mizaic was IMMJ Systems. We're the same team, with the same values, and the same best-in-class EDMS technology. But as we prepare to support even more NHS Trusts with their digitisation projects, we thought it was time for a new chapter.
Explore our rebrand