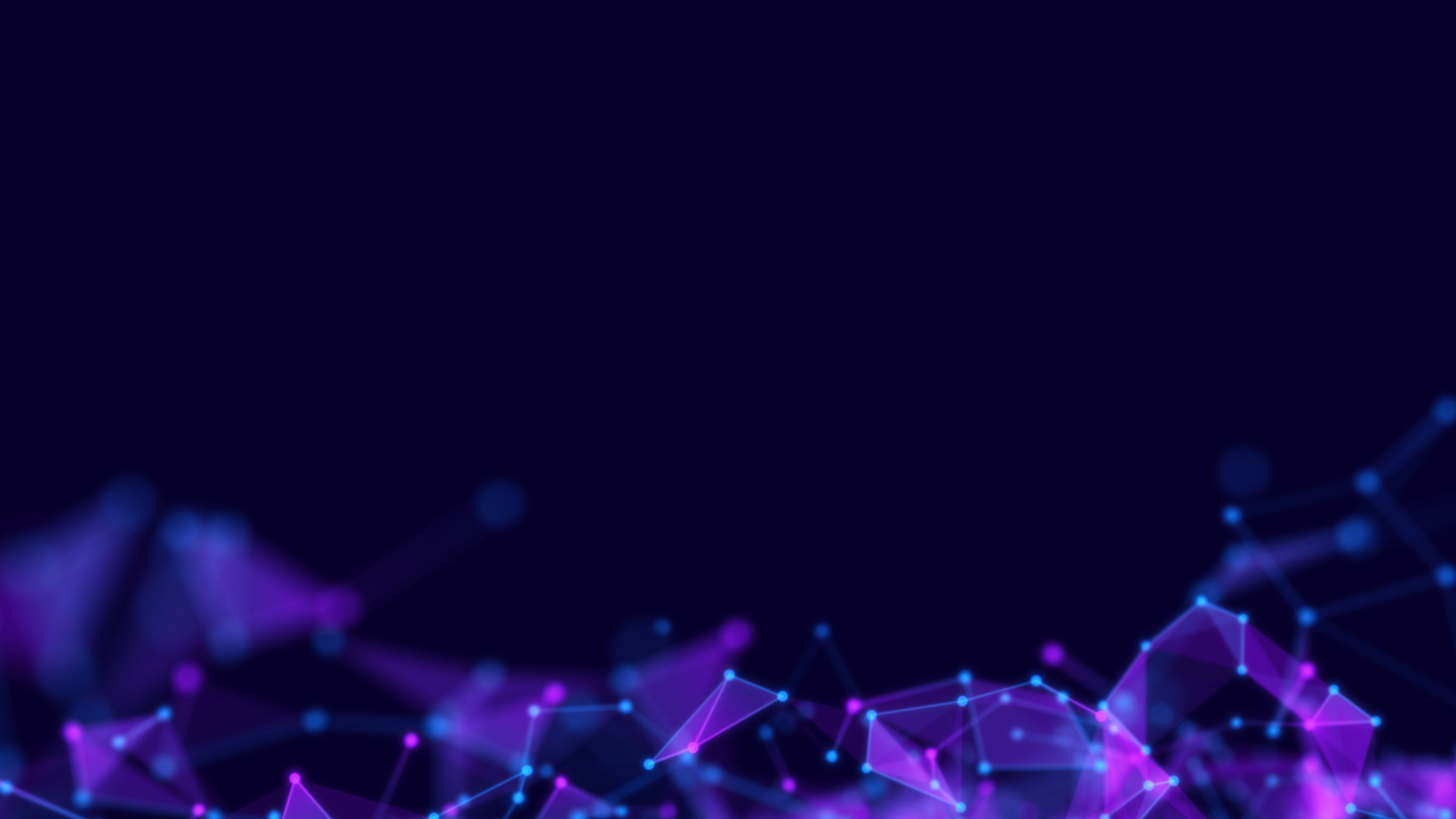 | case study
Helping Northampton General Hospital NHS Trust digitise 200,000+ medical records
< Return to the insights hub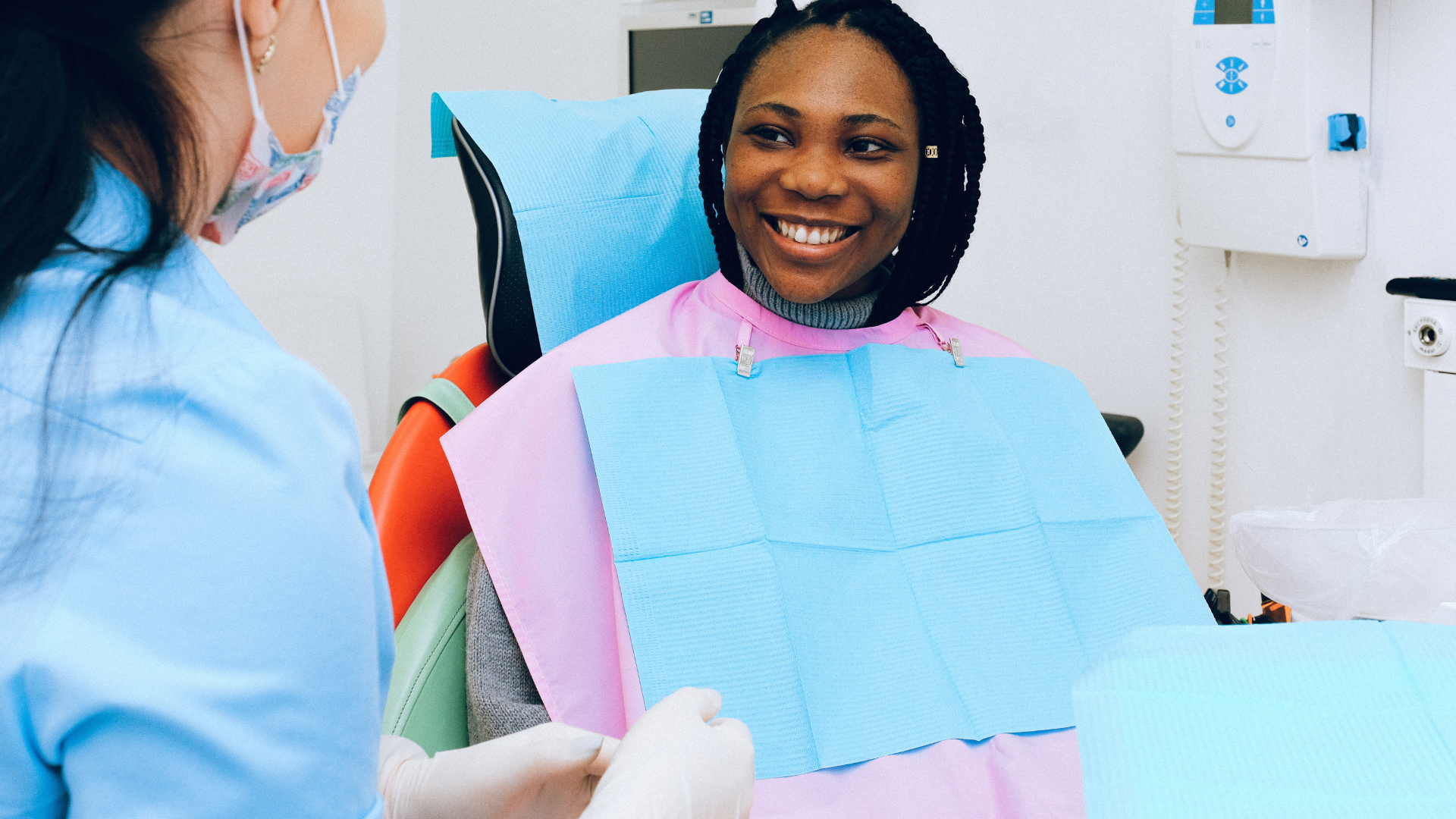 Overview
Northampton General Hospital has embarked on a major medical records digitisation project with Mizaic. This has seen more than 200,000 medical records securely scanned into our MediViewer electronic document management system (EDMS).
Challenge
The project to digitise medical records was driven by three key factors:
The project is part of the Northamptonshire Group's ambitious 10-year digital transformation plan, with an aim to improve patient care by delivering mobile clinical decision-making support to clinicians. This will improve the flow of patients through the 800-bed hospital by fully digitising patient records.
Combined solutions
This has been a thoroughly collaborative project. The scan-on-demand service has been outsourced, whilst the Trust is able to utilise its existing in-house scanning service to manage the day forward scanning operation supported by our team.
As part of the digitisation programme, the Trust implemented our market-leading EDMS, MediViewer. This provides a platform to store the scanned medical records and transfer a wide range of clinical feeds using the flexibility of the MediViewer API and architecture to centralise patient information.
Demonstrating the business case for digitised content
Delivering high standards of patient care and accelerating sustainable progress is dependent on the strategic deployment of digital transformation tools, which is where we came in.
With a solid understanding of the NHS and a proven track record of delivering complex digital transformation projects, we were able to effectively communicate how our EDMS platform would benefit Northampton Trust and meet its individual requirements. 
Mizaic were integral to helping the Trust develop their internal business case for the adoption of a new EDMS, having already embarked upon a scanning operation with a legacy systems for some years.
We supported the business case, scanning capacity planning and reprofiling of the Trust's desire to transition the existing medical records library (located in the heart of the hospital's main site) into a space that could be used for clinical and patient services. 
Implementation
The Trust went live with this project in March 2022, across its neurology and rehab services and we've since trained all clinicians via one-to-one sessions and role-specific group sessions. This includes consultants, clinical nurse specialists, registrars, nurse consultants, physiotherapists, pharmacists, and junior doctors, as a key element of an all-specialties deployment.
The system was not only used for storing scanned material, but the migration of many thousands of previously digitised records from the Trusts legacy EDMS took place in parallel.  The Trust also decided to migrate many years worth of clinic letters and discharge summaries from an existing digital system, which further enriched the end user experience. And the project continues to move forward with integrations, feeds and contextual launches with a range of other Trust clinical applications.
The intuitive design and speed of the MediViewer EDMS mean simple but rich features that enable clinical users to easily find the key documentation needed at the point of care. With MediViewer, optical character recognition (OCR) converts an image of text into a machine-readable text format from both legacy health records and day-forward files. The system is also powered by SmartIndexing technology that classifies information in real-time, enabling content to be located at the click of a button.
Outcome
MediViewer continues to play a leading role in helping Northampton NHS Trust achieve its objective of improving patient care by giving authorised healthcare professionals instantaneous access to crucial information when it is needed. 
The MediViewer platform enables clinical and clerical users to view the complete history for each patient attending the Trust, as well as provides the ability to free text search through records for key clinical documents utilising MediViewer SmartIndexing technology.
"Our ambition is to be the leading Digital Hospital Group in England. Achieving that would mean clinicians are given excellent tools that provide more time to care, patients are in control of their treatment, managers have instant information to drive decision-making and all staff have access to amazing training and support. Starting to scan paper records at Northampton General is something we've been looking forward to as it is a significant milestone on our journey"
- Andy Callow, former group chief digital information officer, University Hospitals Northamptonshire NHS Group