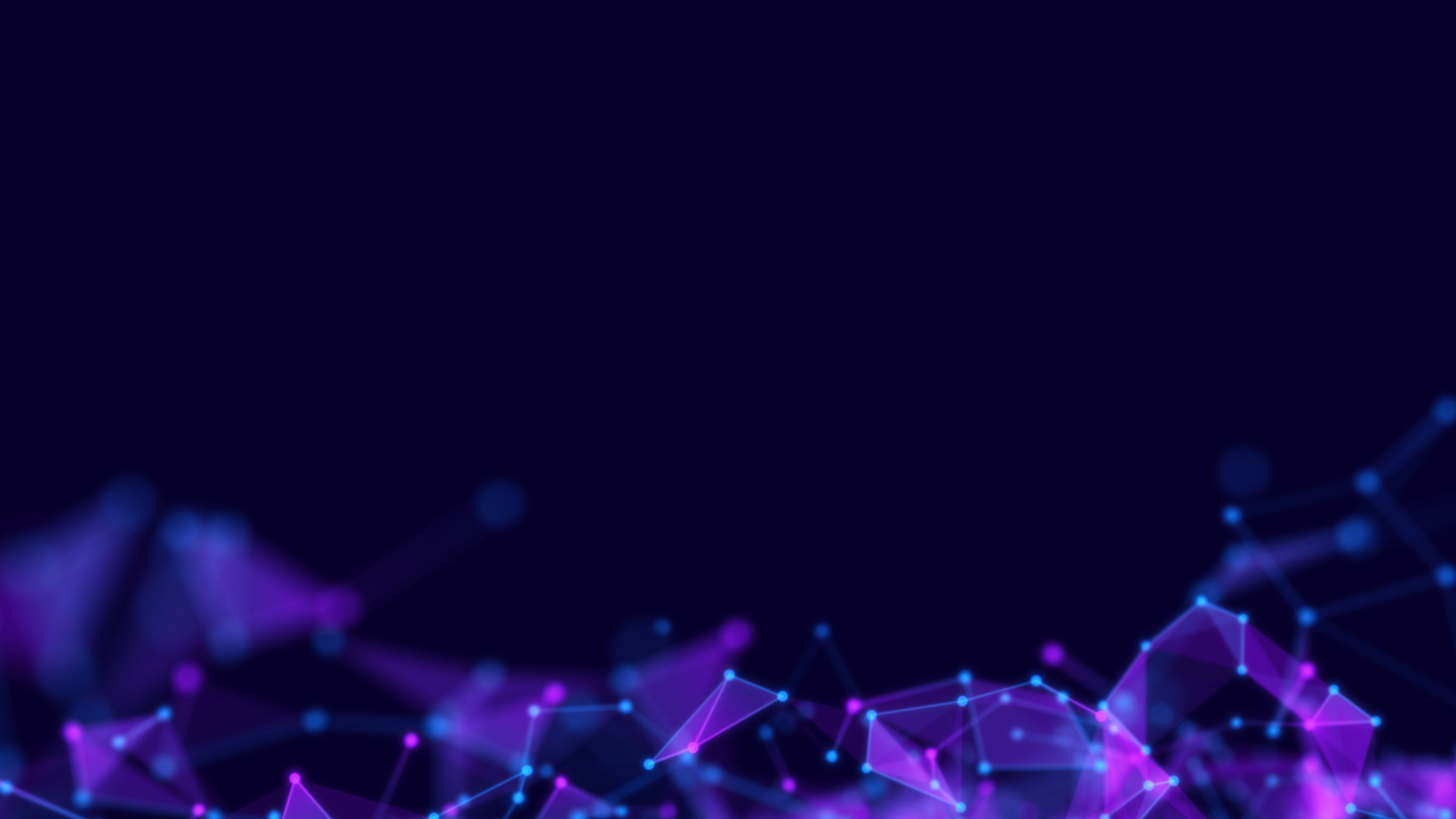 | case study
Barnsley Hospital achieves digital excellence with partners Mizaic, System C and Iron Mountain
< Return to the insights hub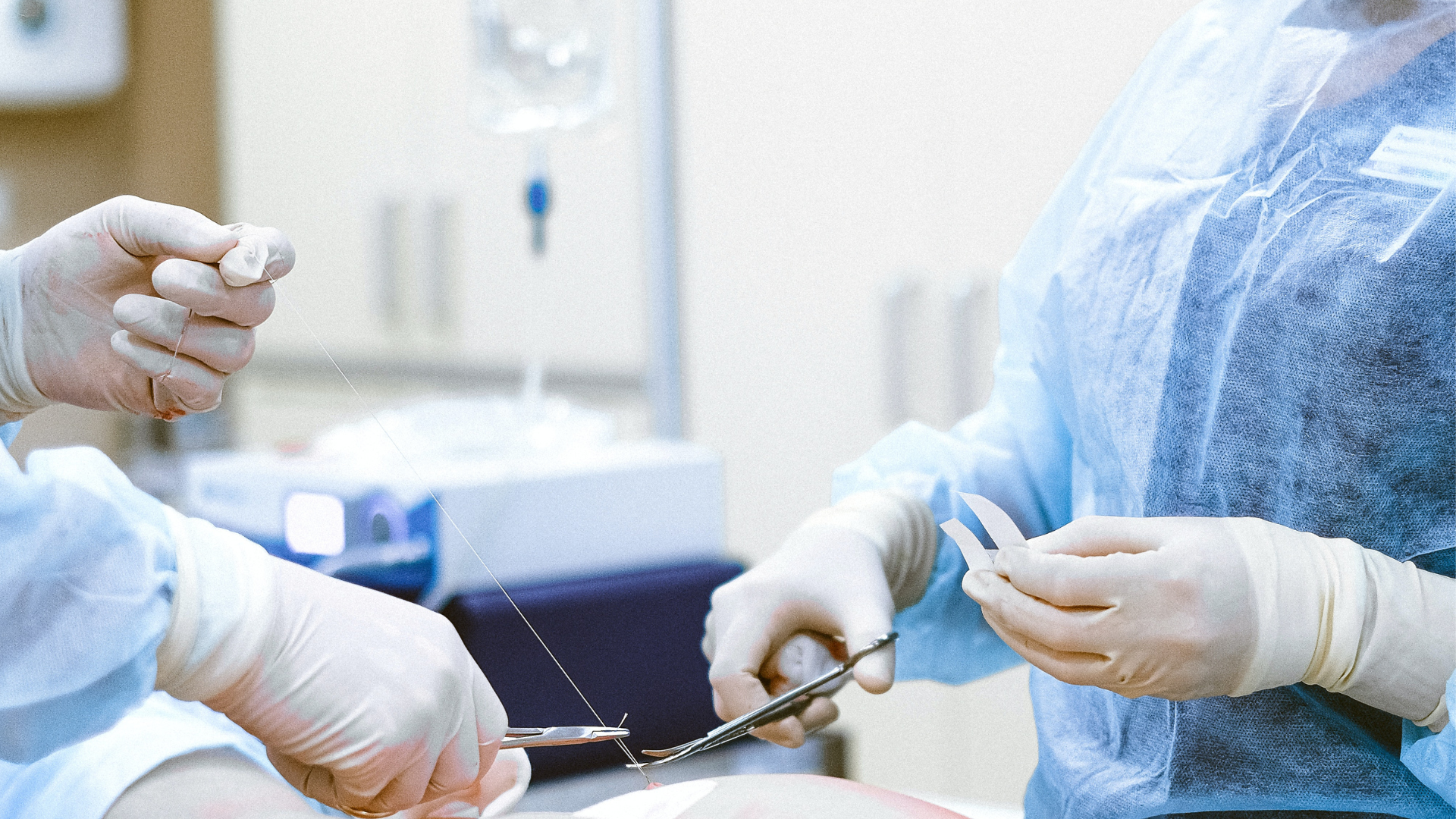 Overview
Barnsley Hospital NHS Foundation Trust is digitising its medical records with the support of partners Mizaic, System C and Iron Mountain.
This project is part of the Trust's electronic patients record (EPR) programme — an initiative that aims to put the Trust at the forefront of digital excellence by providing clinicians with intuitive digital workflows, decision support and care planning capabilities.
Some key highlights
Clinicians now have instant and easy access to historic notes, helping to improve appointment outcomes and operational efficiency 

Long-term, cost-saving benefits

Reduced space taken up to store physical medical records
Challenge
The project to digitise medical records was driven by three key factors:
Digital strategy
The transition to digitising patient records is part of the Trust's electronic patients record (EPR) programme, working in partnership with System C — a British supplier of health information technology systems and services. This project is driven by the Trust's aim to phase out physical documentation and work in a more digitally orientated way that is conducive to improved internal efficiency and patient care.
Combined solutions
The seamless transition to digitised records is dependent on collaborating with the right organisations. As well as partnering with System C and Mizaic, the Trust is working with Iron Mountain (IRM) — a global business dedicated to the storage, protection and management of information and assets. 
Iron Mountain is contracted to digitise all active patient records for the Trust, while the Trust manages the day-forward scanning in-house, with the support of Mizaic. Iron Mountain's process provides electronic handshakes as content flows between the delivery systems, ensuring strict compliance with the latest data privacy and industry regulations.
Implementation
Our EDMS software, MediViewer, was carefully integrated alongside System C's Careflow EPR to provide clinical-context launching of the new digitised record. The tightly integrated platform enables clinical and clerical users to view the complete history of each patient attending the Trust and search through the record for key clinical documents via MediViewer's innovative technology.
The Trust went live with the fully integrated solution in the early adopter rheumatology department. The system has since been implemented hospital-wide and is empowering healthcare professionals from different departments to easily access patient records and make more informed decisions.
Outcome
The digitisation of hospital records has delivered a wide range of benefits to the Trust. Patient records can now be accessed instantly and simultaneously by multiple authorised practitioners — a development that plays a pivotal role in helping to improve communications between different departments and enable a more clinician-led user experience with a greater focus on the patient. 
It also removes the need for a paper-based approach which is slower and requires more administrative resources.  Since completion, more than 180,000 medical records have been securely scanned into our MediViewer electronic document management system (EDMS).
Real-time, multiple-user access to patient records 

A progressive step in the Trust's digitisation process and journey towards achieving paperless healthcare 
Lisa Harris, chief operations officer at Mizaic commented: "This is a significant milestone for the Trust. Barnsley Hospital has successfully deployed MediViewer, providing secure access to key clinical information at the point of care and delivered this throughout the most challenging period in NHS history. 
"This is a considerable achievement, and we are delighted that the Trust is already seeing tangible benefits. Deploying an EDMS introduces significant cash releasing and operational benefits, and Barnsley is a prime example of a Trust benefitting from digitised patient records, even early in its deployment."