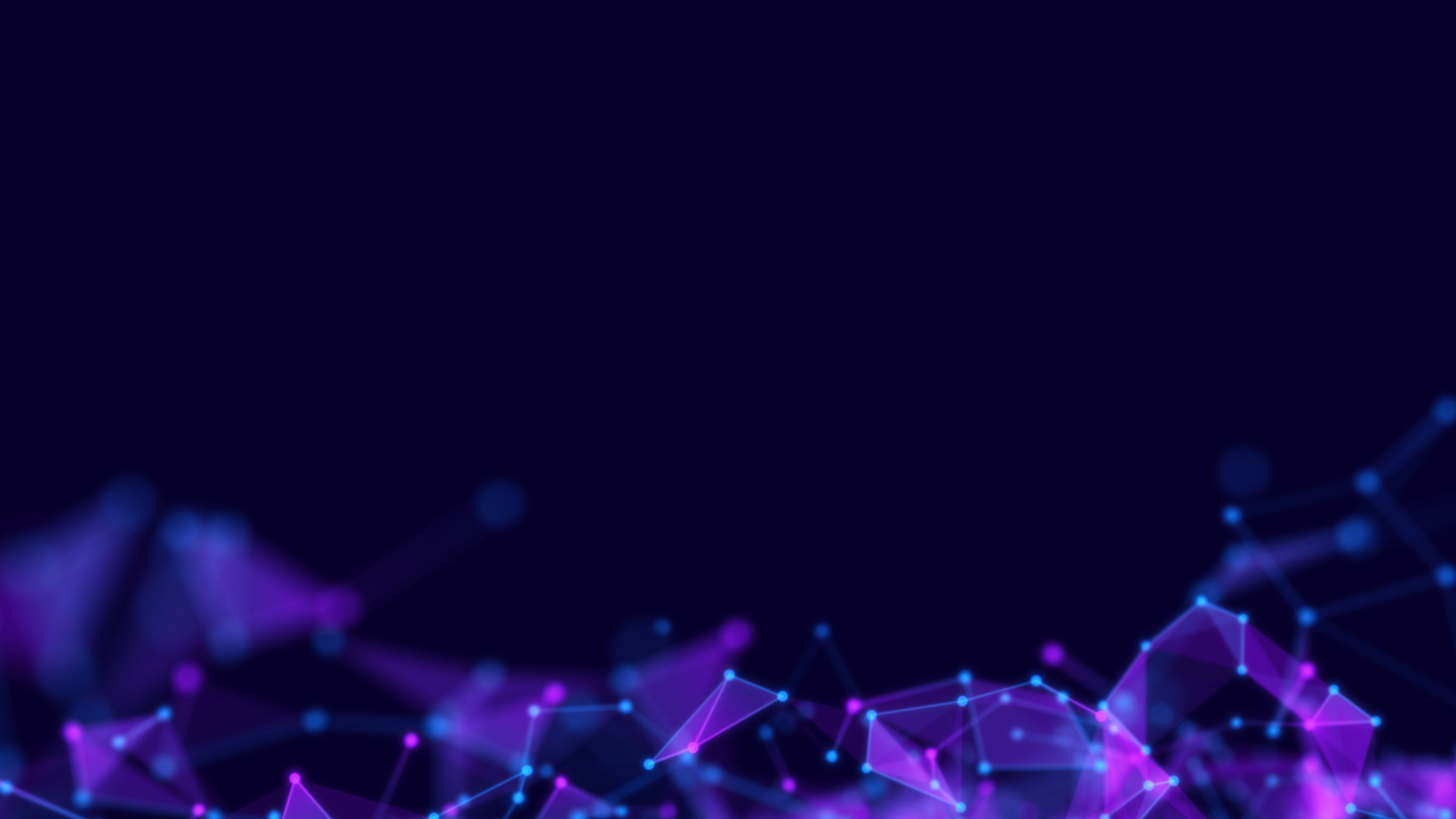 | case study
London North West University Healthcare NHS Trust celebrates 170,000+ digitsed records
< Return to the insights hub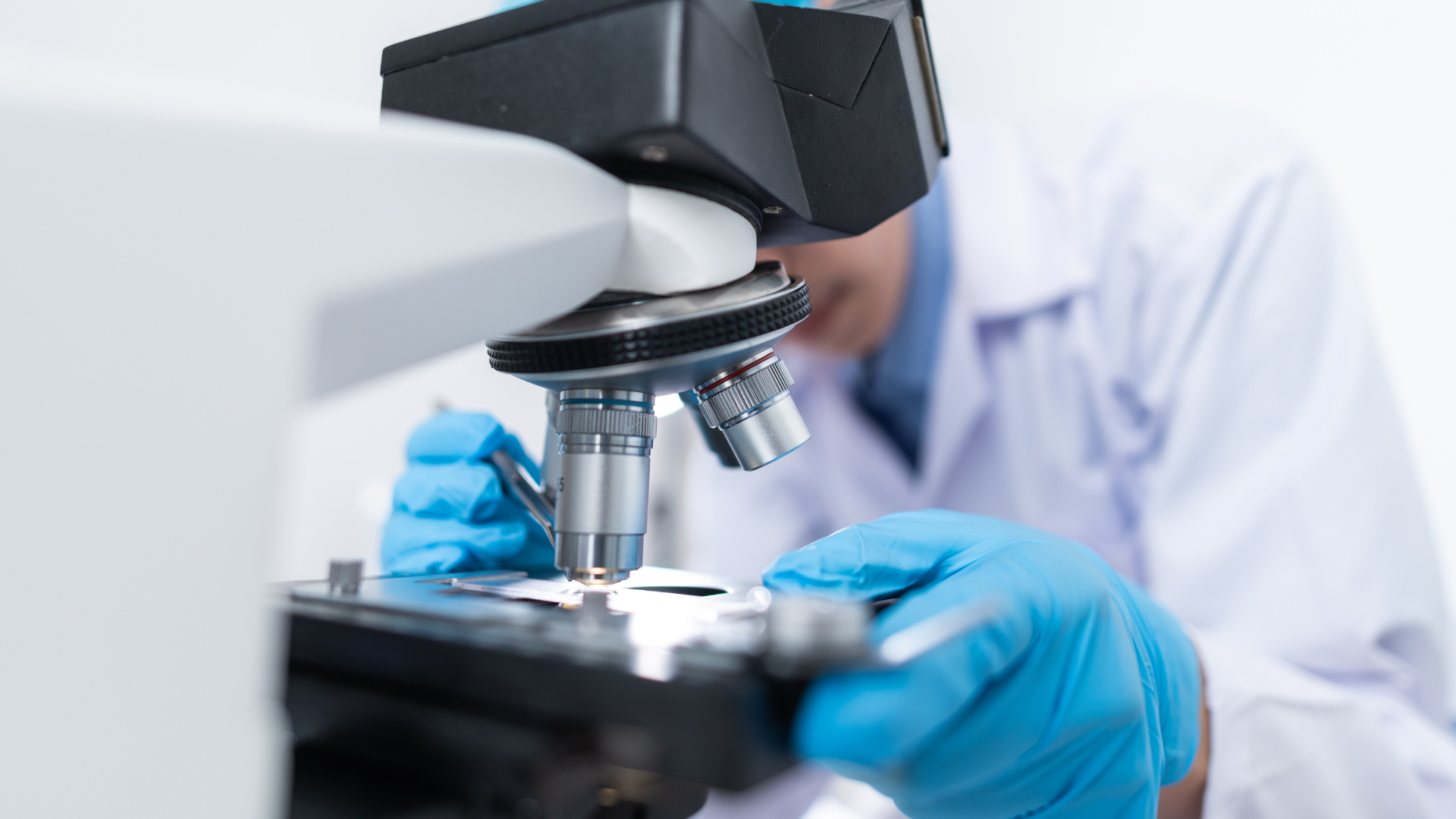 Overview
London North West University Healthcare NHS Trust has embarked on a rapid digital transformation project with the support of Mizaic, Restore Digital and Apira. This has involved the digitisation of over 200,000 paper records — freeing up three records libraries in the process. 
3 key highlights:
Previously, 114 WTE's worked in Health Records, but now 62 WTE's are currently under an entirely new structure

Day Forward scanning bureau has been implemented and brought in-house

This will equate to a financial saving of £1.7m PA to the Trust
Challenge
The project to digitise medical records was driven by three key factors:
Digital strategy
This project was initially driven by the Trust's urgent need to deliver electronic medical records during the height of the COVID-19 pandemic, and has subsequently moved to modernise and continually improve the quality of its services through the digitisation of paper records. This required an efficient electronic data management system (EDMS), which by digitally storing patient records, would realise vast amounts of space and most importantly, make essential information available at the point of care, which during the Covid-19 pandemic was of critical and urgent importance to the Trust.
Without an EDMS, this was a challenge that had previously led to some appointments being cancelled, and the operation of a costly records service, spanning multiple locations across the Trust.
Combined solutions
Initially, during the first stages of the project we were working to a tight deadline, we collaborated with document management and scanning specialist Restore Digital and digital transformation specialist Apira to deliver a successful project.
Our market-leading EDMS, MediViewer, was integrated as part of this, which has since enabled the Trust to scan, index and archive medical records with ease — providing rapid access to critical patient data available at the point of care, from any device, anywhere. 
Demonstrating the business case for digitised content
Having delivered numerous digital transformation projects for hospitals across the UK, we are well experienced navigating the opportunities and challenges associated with the digitisation of physical records. 
After listening carefully to the Trust's requirements, we were able to clearly communicate the value our EDMS would bring, highlighting its leading role in improving operational efficiencies and ability to elevate the relationship between clinician and patient.
Implementation
The project — which began at the height of the pandemic — saw the MediViewer application  set up in only 11 hours and has since seen over 200, 000 paper records scanned and digitised.
Mizaic's MediViewer platform will be enabled and accessible across three Acute Trusts in the North West London ICS, by Autumn 2023. Three Acute Trusts in the ICS will be able to launch the MediViewer EDMS seamlessly from a single instance electronic patient record, Cerner, directly from MPage.
This will create the largest integrated EDMS and EPR project in UK healthcare and access to two million patient records across the region.
Outcome
MediViewer has been integral to the Trust's ongoing digital transformation journey, and will continue to help it improve its services as increasing patient records are digitised in the future. 
The project has allowed members of staff to be successfully trained and deployed elsewhere – many in higher-paid roles – and, crucially, enabled the closure of all the Trust's medical records libraries. This newly available space has since been repurposed into Aseptic clinical areas. 
There's plenty more to come too, and it is projected that by summer 2024, the electronic document management system (EDMS) could equate to a financial saving of £1.7m per year for the trust.
The Trust is now embarking upon a self-service accreditation process of BS1 0008 compliance

By the summer of 2024 post the Cerner go-live, the Trust could be in a position where 80 WTE's have all been redeployed as part of the EDMS project
 "There is so much talk about the digitisation of the NHS, which almost suggests that a project such as this is all about technology. However, people have paid a critical part in the successful delivery of this EDMS implementation, and the Mizaic team has been superb throughout."
- Robbie Cline, chief information officer, London North West University Healthcare NHS Trust