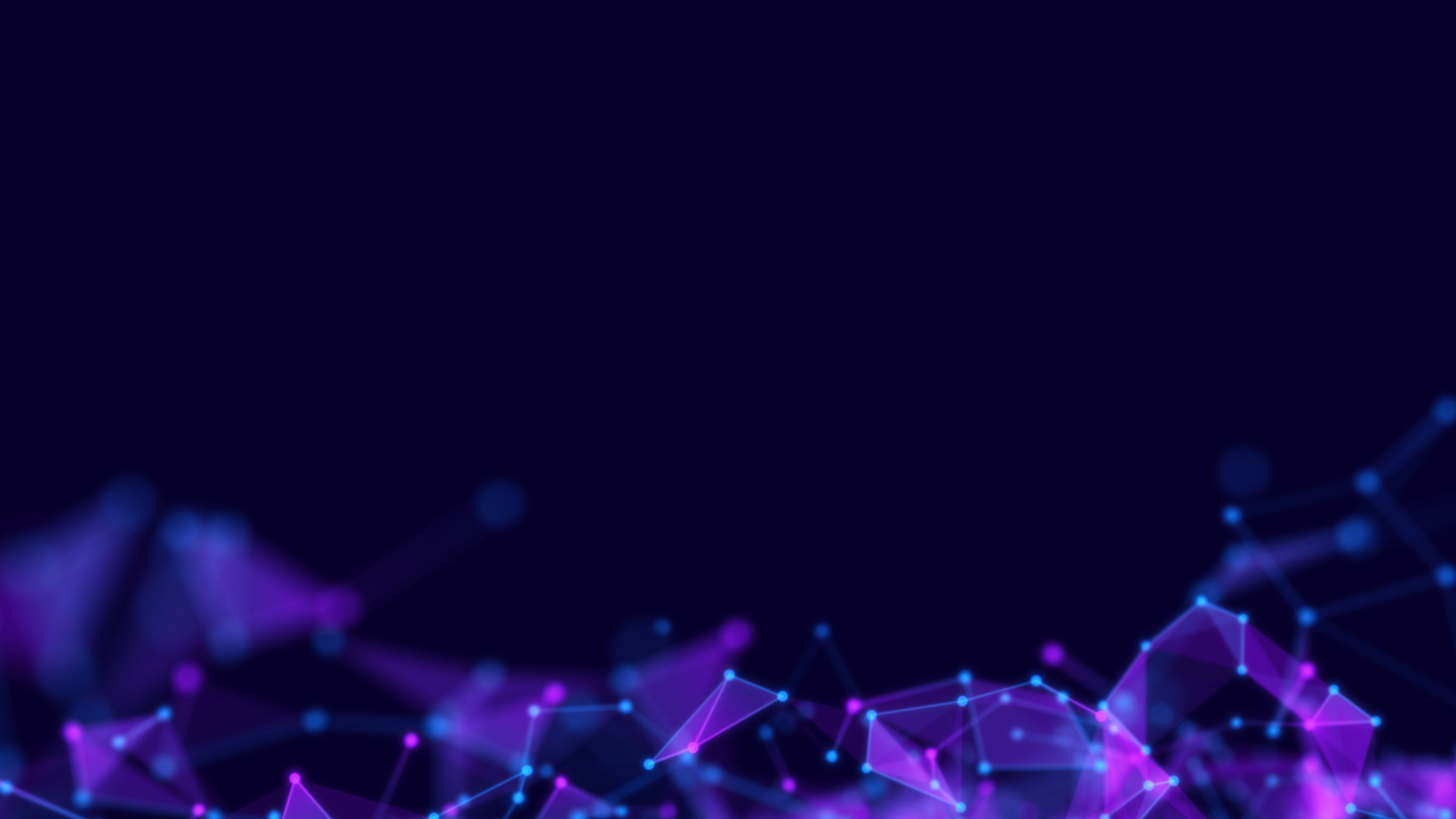 | news
Mizaic launches new service desk portal for customers
< Return to the insights hub
As we continue to advance our commitment to supporting NHS Trusts throughout the country, Mizaic's service desk has launched a new support portal.
While absolutely a team effort to turn the portal from a concept into reality — inclusive of rigorous testing — this fresh service desk board is the brainchild of Catriona McGill, Mizaic's recently-appointed service delivery and support manager.
Here are 5 things you need to know about the new and improved tool:
Customers will now find it easier to raise a ticket against a specific query category, and with more ticket types available, the triage process is accelerated. This results in Trusts gaining access to the information they need, as quickly as possible — with the Mizaic team on hand to provide further support and investigations as required.

We have greater reporting capabilities which means more meaningful and contextual discussions with customers during Service Reviews — a popular part of our ongoing support for Trusts, long after their MediViewer implementation.

The portal features automated trend analysis on ticket types raised by each customer, so common themes can also be fed back for further exploration. Trend analysis across all customers also drives conversations internally too, whether that relates to prioritising a solution for a specific clinical setting, or proactively shaping upcoming changes on our product roadmap.

Many of these service desk portal advancements have come about as a result of direct customer feedback, evidencing that, when it comes to continuous improvement, we ask, we listen, and we act.

While user friendliness lies at the heart of the new portal functionality, we have created a video with supporting documentation, to help customers quickly familiarise themselves with 'what's new' — that means minimum adjustment time, yet maximum added value from our support.
Commenting on the changes, Cat explained:
At Mizaic, we recognise the magnitude of an EDMS implementation. So not only do we support customers every step of the way when it comes to deployment — we remain committed to their optimal use of MediViewer, long after the 'go live'. From the initial step change that comes from our digital transformation projects, to more marginal gains that can be achieved through our ongoing, long-term assistance, there's nothing ordinary about our service desk. And we've even more plans in store.
- Catriona McGill, Service delivery and support manager, Mizaic
The new service desk portal is one of many components within our customer experience strategy. To speak to Mizaic about our approach to customer support, please contact us. Or to see MediViewer — or the service desk portal — in action, why not arrange a demo?