Meet MediViewer - the EDMS built for the NHS, by people from the NHS
A secure, intuitive, scalable and searchable digital library for a paperless, connected NHS.
Enabling hospitals to scan, index and archive medical records, MediViewer provides rapid access to critical patient data, through an intuitive user interface available at the point of care — from any device, anywhere, and via your EPR.
Intelligent. Informative. Insightful. Integrated.
View features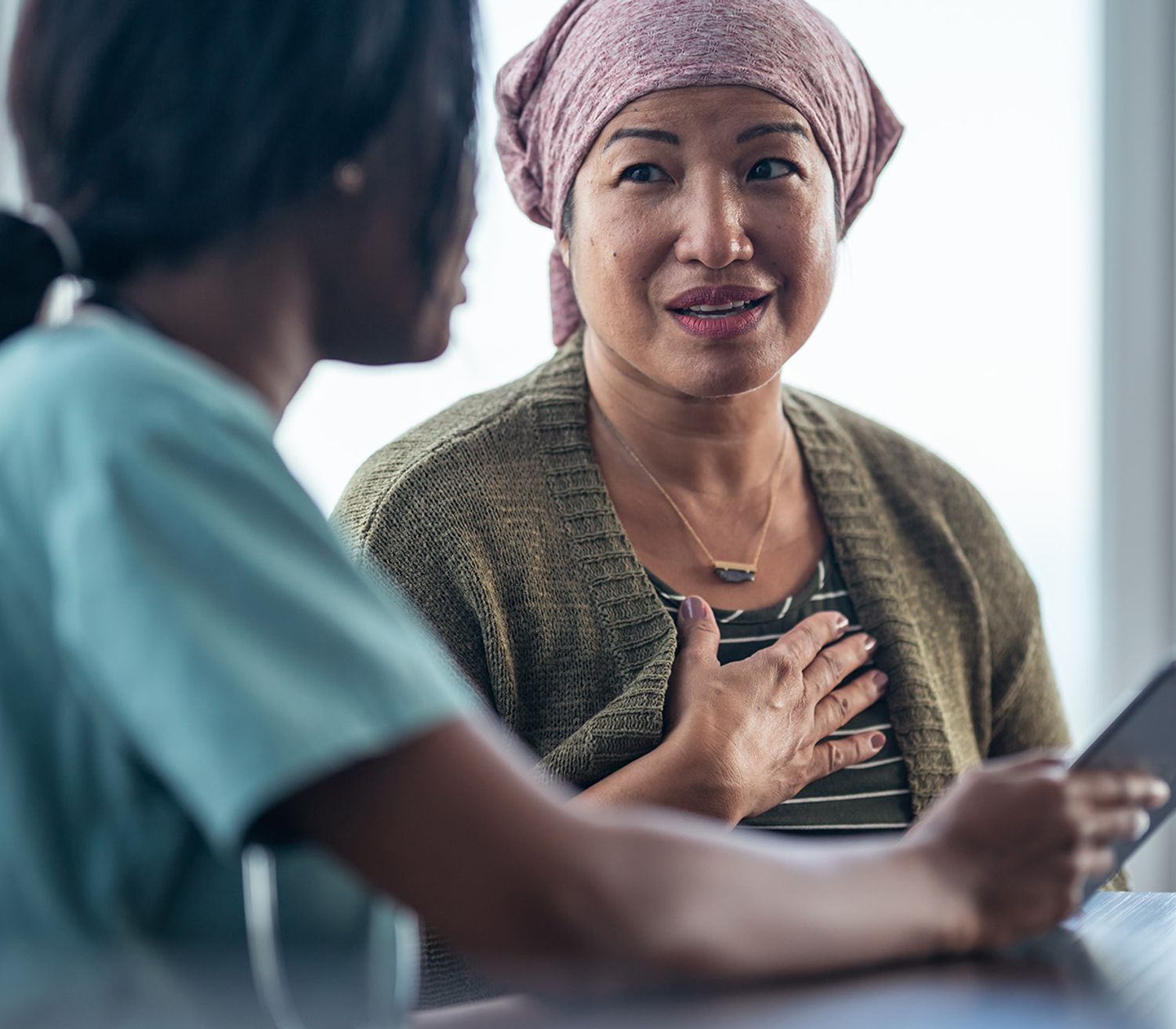 What benefits does MediViewer bring?
Transforms physical, unstructured and legacy records from multiple systems, into digital, organised, searchable and shareable content.
Strengthens patient data security by storing records digitally, with a full audit trail, for compliance with the BS10008 standard.
Provides rapid access to relevant patient information at the point of care, for quick and informed decision making. A connected platform for caregiving across entire Integrated Case Systems (ICSs).
Saves money by optimising the energy and human resources typically required to maintain paper record libraries – allowing staff to focus on other priority tasks.
Breaks down digital silos and optimises technology infrastructure, driving greater efficiency from your EPR.
Enhances your environmental agenda and journey to paperless, by lowering the carbon footprint of your hospital.
Enables improved quality of care and greater efficiency, morale and satisfaction of clinicians and clerical support staff alike.
You retain control of your medical records — and cost improvement plans — but digitise must-know patient insights in the process.
Rapidly advances hospitals' digital maturity while reducing wait times and appointment backlogs.
Achieves consistency and simplification, with a specialist implementation team that knows the NHS — and EDMS technology — inside out.
Frees up valuable hospital real estate, for wider use.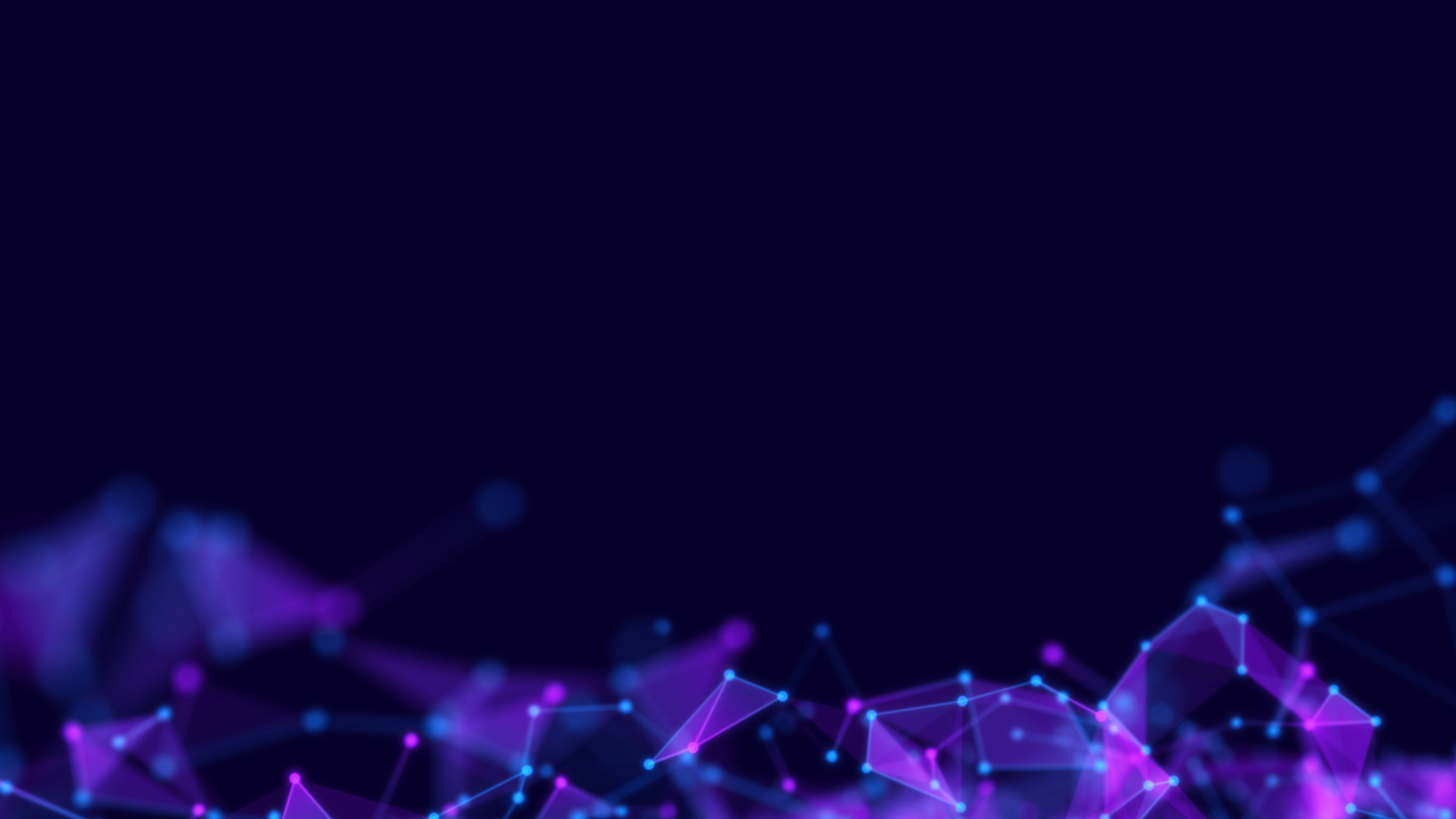 Did you know..?
No other EDMS solution is able to track the complete journey of a medical record. MediViewer can. With our Batch Manager functionality — which facilitates back and forward scanning — our customers have end-to-end oversight of all patient documentation.
For the connected record. For the auditable record.
Book a demo
At-a-glance MediViewer facts and features
An intuitive and engaging interface designed for maximum usability, regardless of the healthcare setting — and whether seamlessly integrated via your EPR or accessed stand-alone.
Multiple ease of use features support an improved clinician : patient experience — in-context case note structure, document and text taxonomies and filtering, and end-to-end tracking using Batch Management functionality for scan-on-demand and day-forward deployment.
Highly configurable — with user-based role permissions — for personalisation relevant to specific wards, clinics and patients.
Powerful structuring of records
Presents patient records within an episodic context, displaying complete attendance history, with links to documents associated with specific encounters.
Automated SmartIndex™ technology recognises key clinical documentation and barcodes — including historic correspondence, operation notes, endoscopy records, anaesthetic charts and prescriptions — for storage and retrieval simplicity. Configurable rules identify non-barcoded records using OCR.
Streamlines the scanning and indexing process — of archive and day forward documents — with intelligent metadata tagging, removing the need for costly manual identification.
Our ultra-resilient, platform-neutral application architecture underpins MediViewer's <1 second responsiveness, performance and scalability. The tech stack is wholly ours — we own and operate it ourselves for maximum product agility.
Cloud native, entirely web-based (HTML5), and device agnostic, MediViewer is also capable of seamless integration and interoperability with other clinical applications.
Supports rapid data migration from legacy third party EDMS platforms and more than 30 different clinical applications, creating a single view of patients' medical records.
Deployed via a bespoke project plan and training delivered by Mizaic's expert team of former NHS professionals, for rapid user adoption rates.
Delve deeper into MediViewer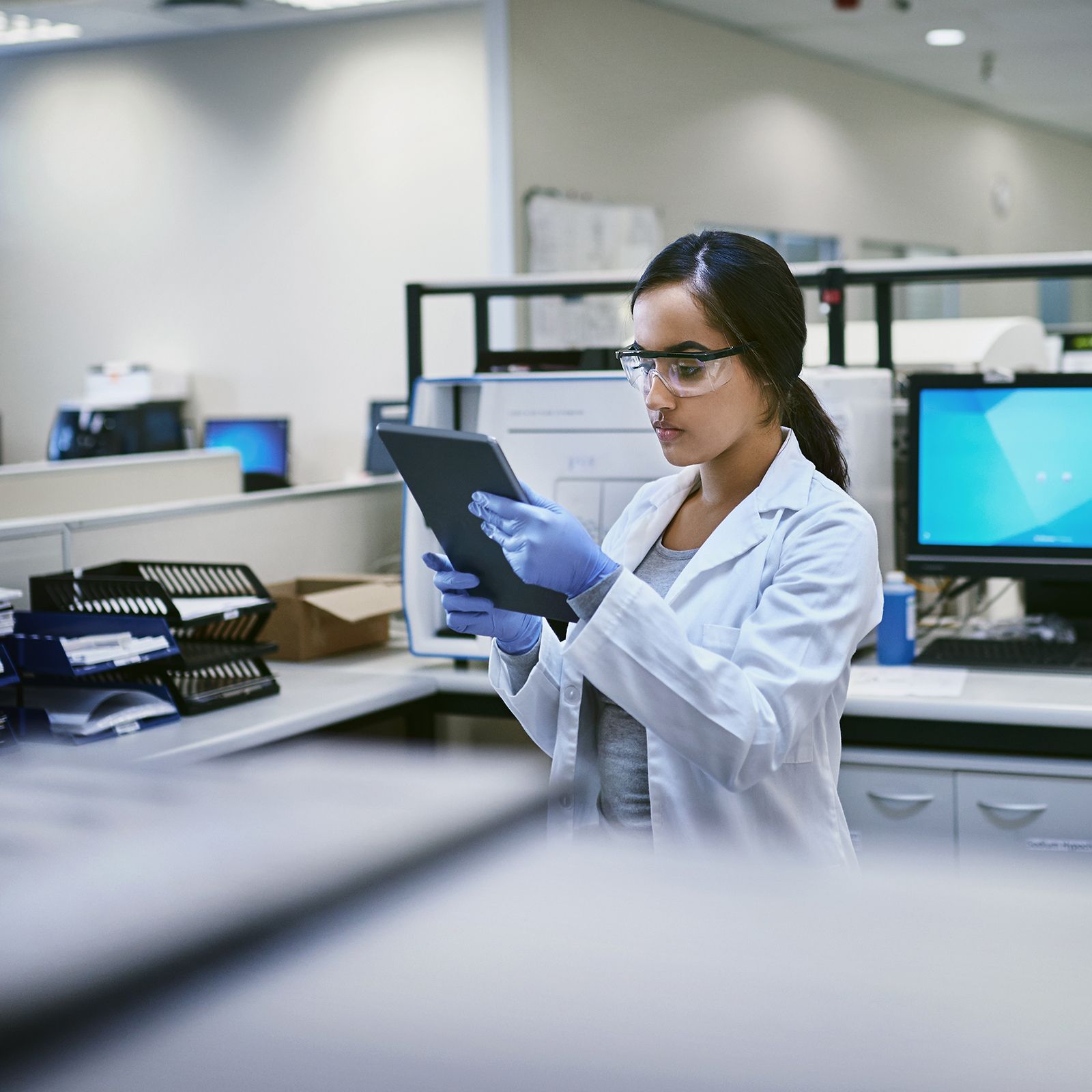 Trusted by the NHS
MediViewer is the EDMS of choice for more than 80,000 healthcare professionals and 16 million patients throughout the country. Our customers are now active advocates of the technology and our approach, with years of their own learned experiences to share.
Explore our library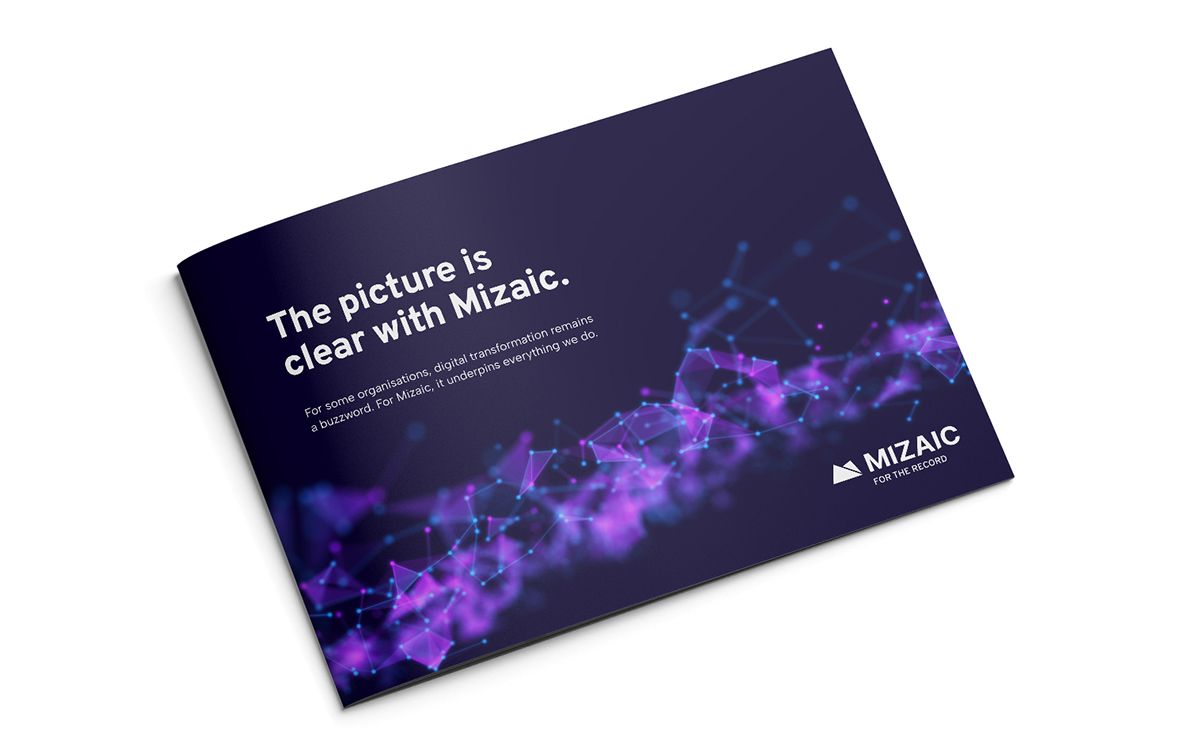 How to change an underperforming electronic document management system
Read more
Testimonial
As our strategic partner, Mizaic understands the NHS and the complexity of digitising the service. We share the same mission to use technology to power things forward and transform the clinician and patient experience.
- Jane Stephenson, Chief Revenue Officer, System C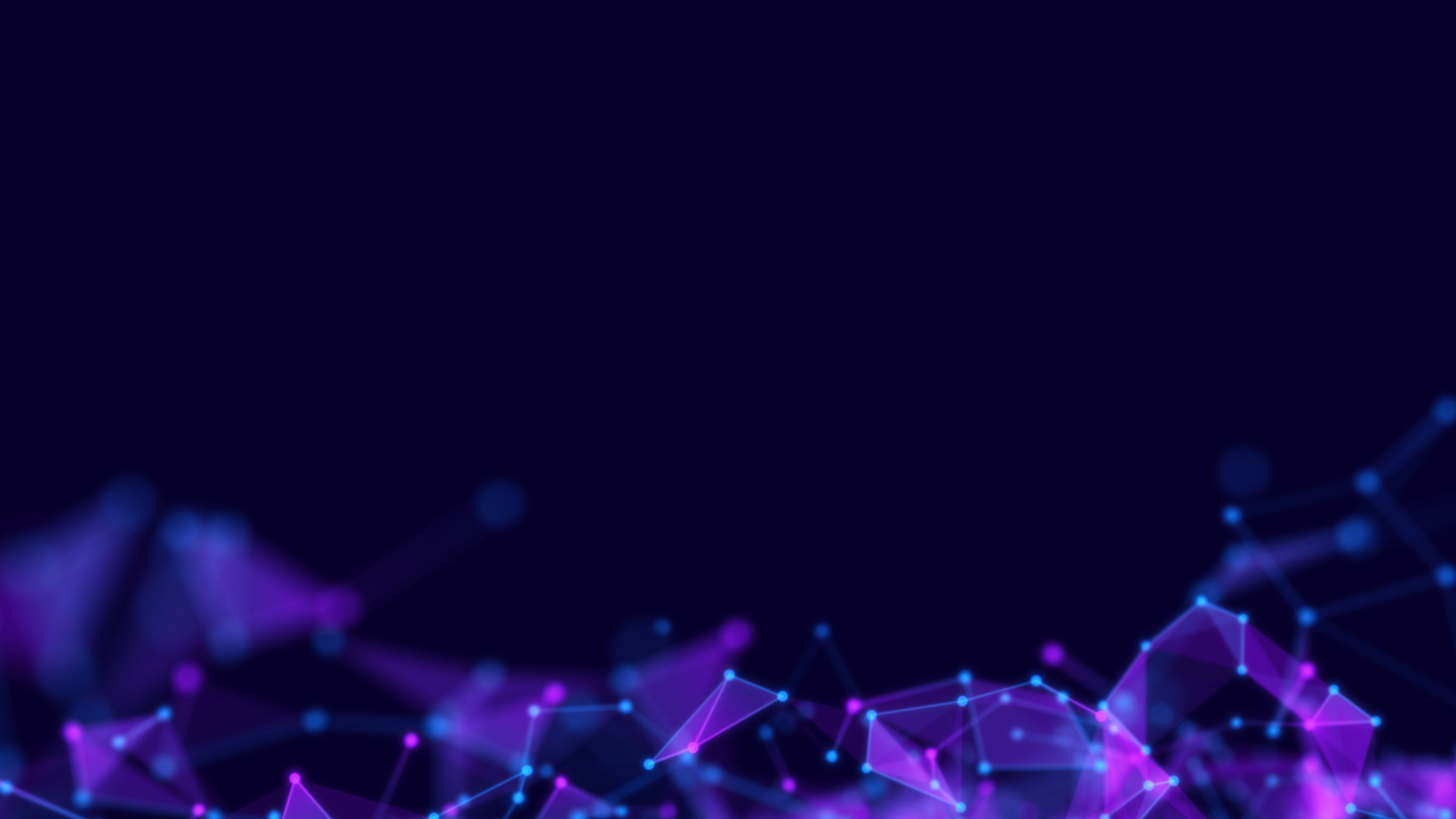 Implementing MediViewer
We understand, better than anyone, the enormity of an EDMS implementation and the multiple stakeholders involved in a typical project.
Read about our deployment process
The value of Electronic Document Management Solutions unwrapped
Perhaps you've read article after article about EDMS use cases, but don't quite know where the technology fits into your own hospital's digital transformation journey. Take a step back and recap on exactly what an Electronic Document Management System is here to do, and why…
Go back to basics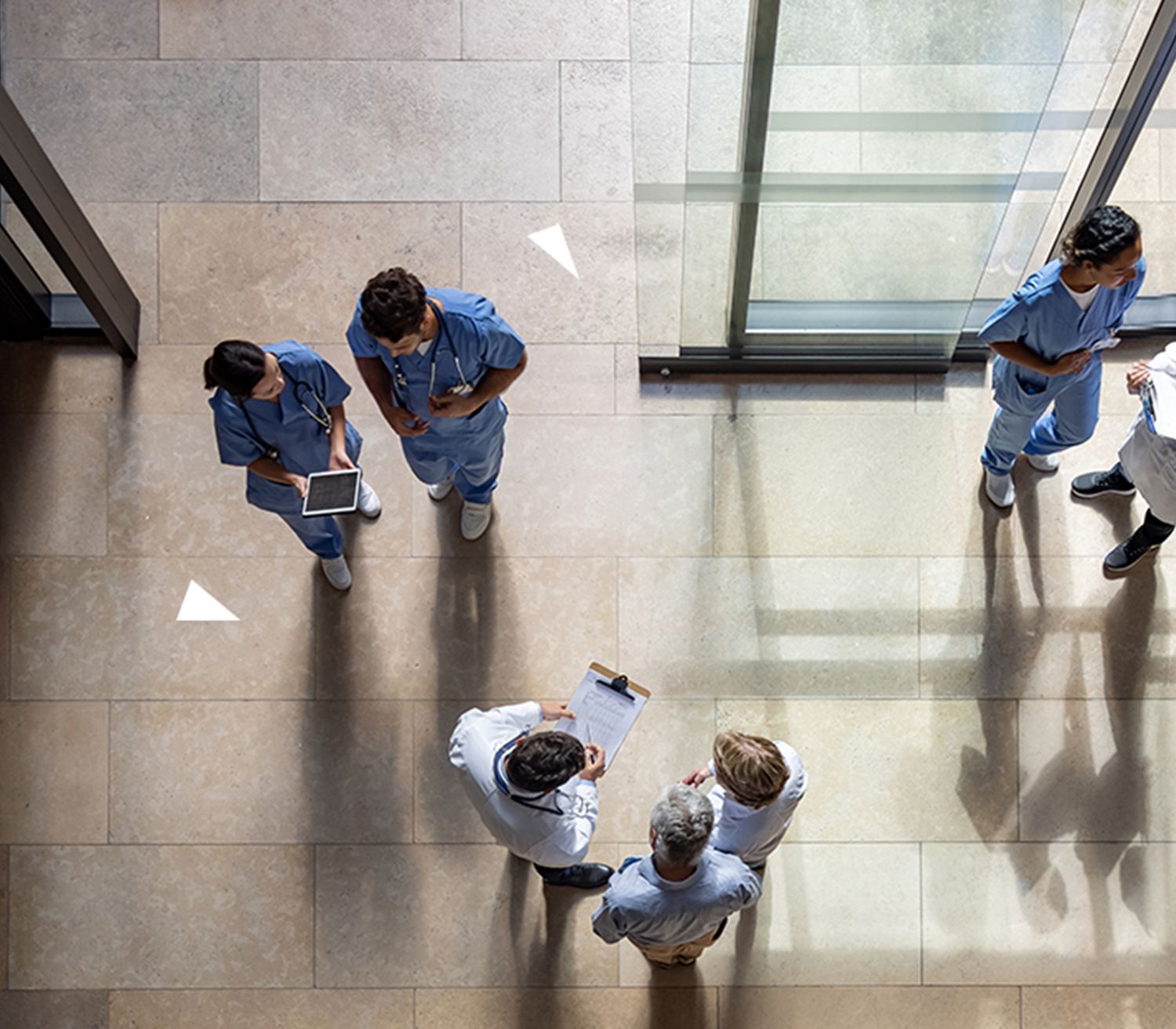 Trusted by the NHS
We're here to support you on your journey to paperless.
MediViewer is the EDMS of choice for more than 80,000 healthcare professionals and 16 million patients throughout the country. Our customers are now active advocates of the technology and our approach, with years of their own learned experiences to share.