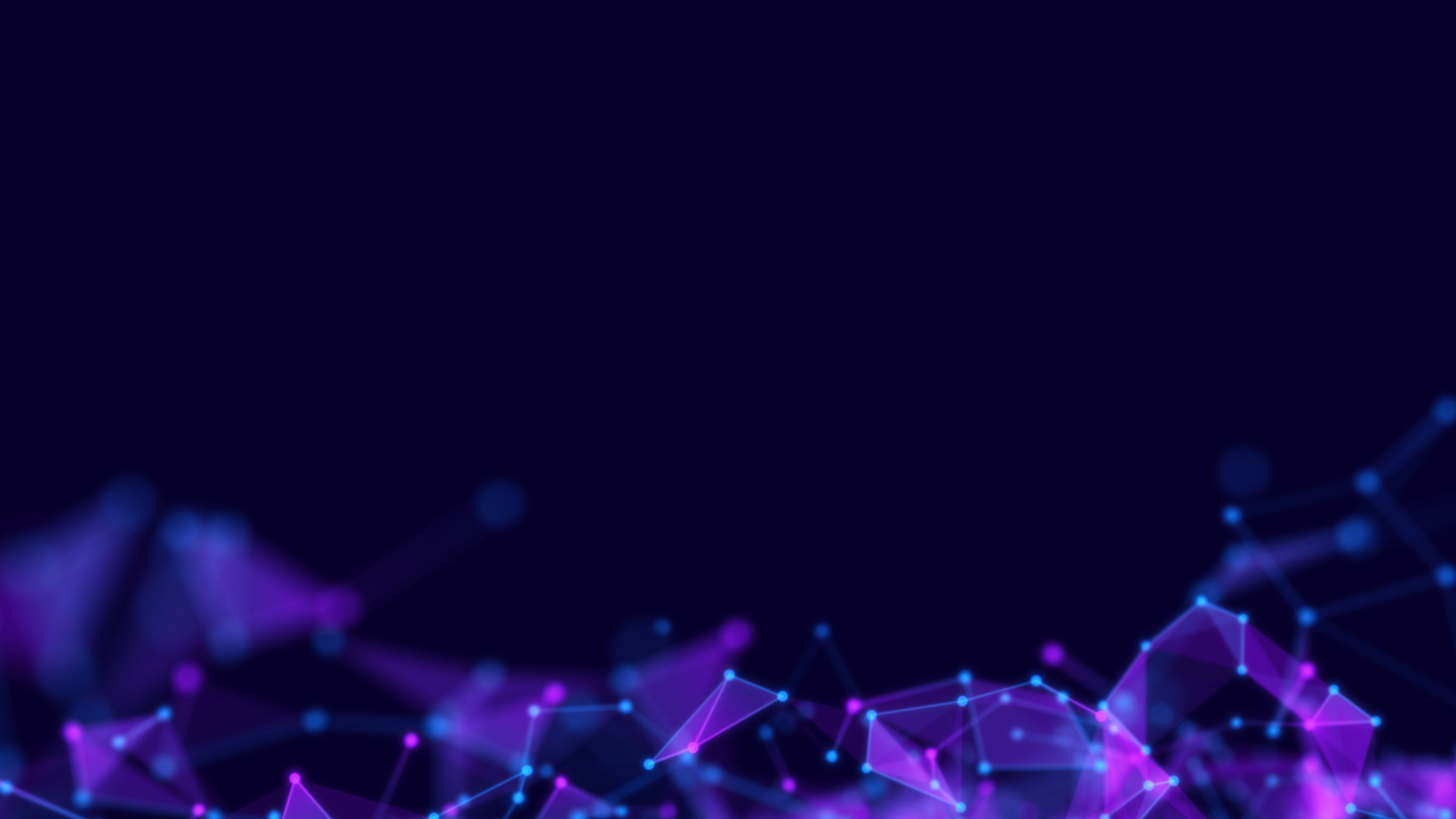 | case study
Helping Northumbria Healthcare NHS Foundation Trust digitise 1m+ patient records
< Return to the insights hub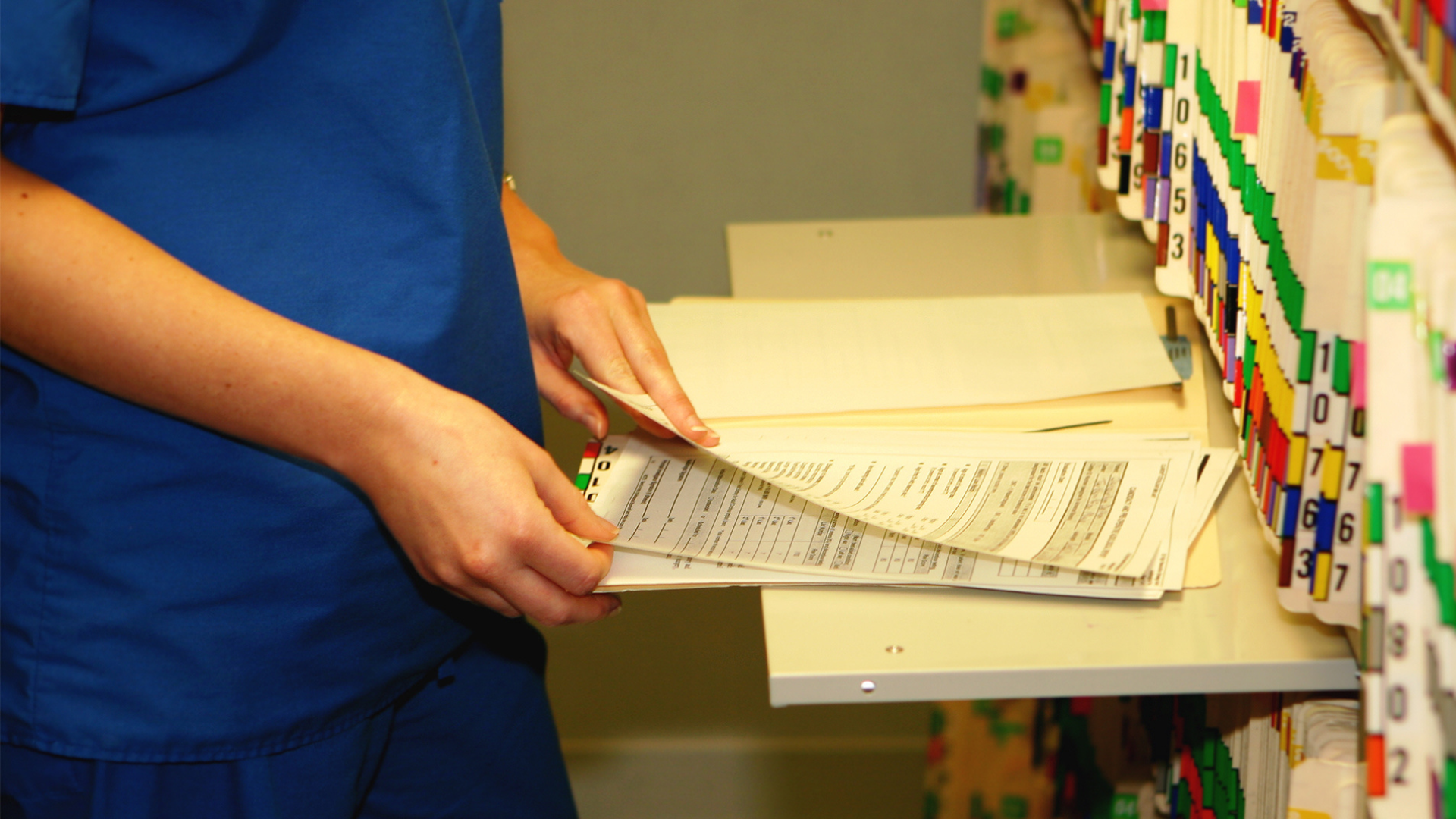 Overview
Northumbria Healthcare NHS Foundation Trust, which provides community care, mental health services and secondary care for around 500,000 people across Northumberland and North Tyneside, has accelerated its digital transformation journey. Supported by Mizaic and Cleardata, the Trust digitised millions of patient records.
Some key highlights
Go live was September 2021, with all services live by July 2022, and all historic records scanned by October 2023

Health records and admin preparation time halved, saving three to four hours per day that were previously spent collecting and chasing notes

105,841,298 pages Ingested to date

1,396,298 document bundles to date

41,100 boxes of notes scanned to date
Challenge
The project to digitise medical records was driven by three key factors:
Digital strategy
As a Trust committed to continually improving patient care, Northumbria Healthcare NHS Foundation Trust wanted to ensure its digital systems met the needs of clinicians and could better support patients. The Trust is home to four acute hospital sites: Northumbria Specialist Emergency Care Hospital (NSECH), North Tyneside General Hospital, Wansbeck General Hospital and Hexham General Hospital. All these sites provide a full range of acute hospital services. NSECH is England's first purpose-built specialist emergency care hospital, with emergency consultants on site 24 hours a day, seven days a week, as well as consultants in a range of specialties working seven days a week. This project was crucial to modernising its services and would enable healthcare professionals to work in an integrated way across the different sites, services and departments. 
Combined solutions
This project was a collaborative effort. Cleardata, a UK document scanning and document management company, was appointed to scan the physical documents. Our electronic document management system (EDMS) MediViewer was then integrated, offering an intuitive platform for clinicians to search for, and view, millions of patient records.
Demonstrating the business case for digitised content
Improving patient outcomes and operational efficiency through digital transformation tools requires a thorough understanding of both the NHS and the digitisation process. 
Combining our firsthand experience of working in the NHS with our extensive expertise in digital transformation, we were able to communicate the value our EDMS platform would bring to Northumbria Healthcare NHS Foundation Trust.
Implementation
The project was an early adopter implementation, with Mizaic carrying out the business change activities, and we supported the Trust's change team to continue with the rest of the specialty business change activities.
In the run-up to the go-live, we provided bespoke training for a variety of healthcare professionals, including 73 medical records staff and 26 clinicians. This offered a valuable opportunity to showcase relevant features of our EDMS so that users could extract maximum value upon use. 
The implementation of this project was particularly significant given the MediViewer EDMS was deployed within the Trust's own Microsoft Azure datacentre. This added another application to the Trust's growing list of systems it had moved to the cloud as part of a cloud-first initiative.
Built specifically for UK healthcare Trusts, MediViewer has rich features that give multiple authorised users access to vital information when they need it. This is an efficient and space-saving investment for the Trust, which previously stored patient records in offsite storage facilities and relied on taxi transportation to share case notes.What's more, we integrated with Silverlink, a leading PAS provider in the NHS, and Nervecentre's electronic patient record (EPR) in order to enable clinicians to have a 'one-stop shop' to MediViewer via their EPR.
Outcome
Since its implementation, for which paediatrics was the first to go live, MediViewer continues to be a valuable tool that is supporting Northumbria Healthcare NHS Foundation Trust to deliver on its service modernisation goals, all while improving the standard of patient care provided. 
Go-live began in September 2021 and all services were live by July 2022 – quite a feat given the size of the Trust. And with all historic records confirmed as scanned by October 2023, this has been an extremely successful project.
In addition to freeing up a significant amount of real estate for the Trust, the project has also brought employment opportunities to the local community, with Cleardata creating 70 new jobs in Northumberland.