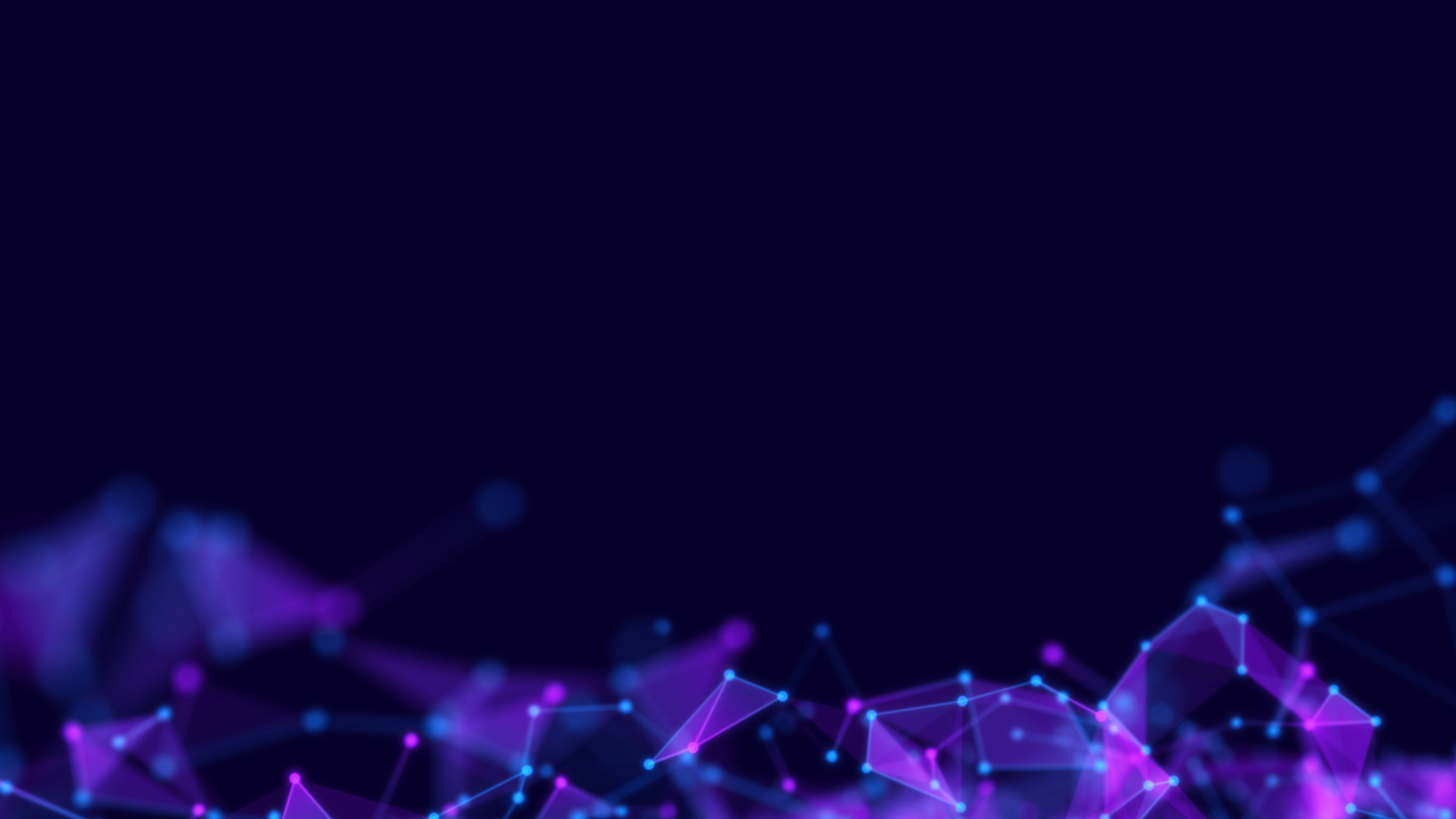 | blog
8 reasons to digitise paper-based medical records
< Return to the insights hub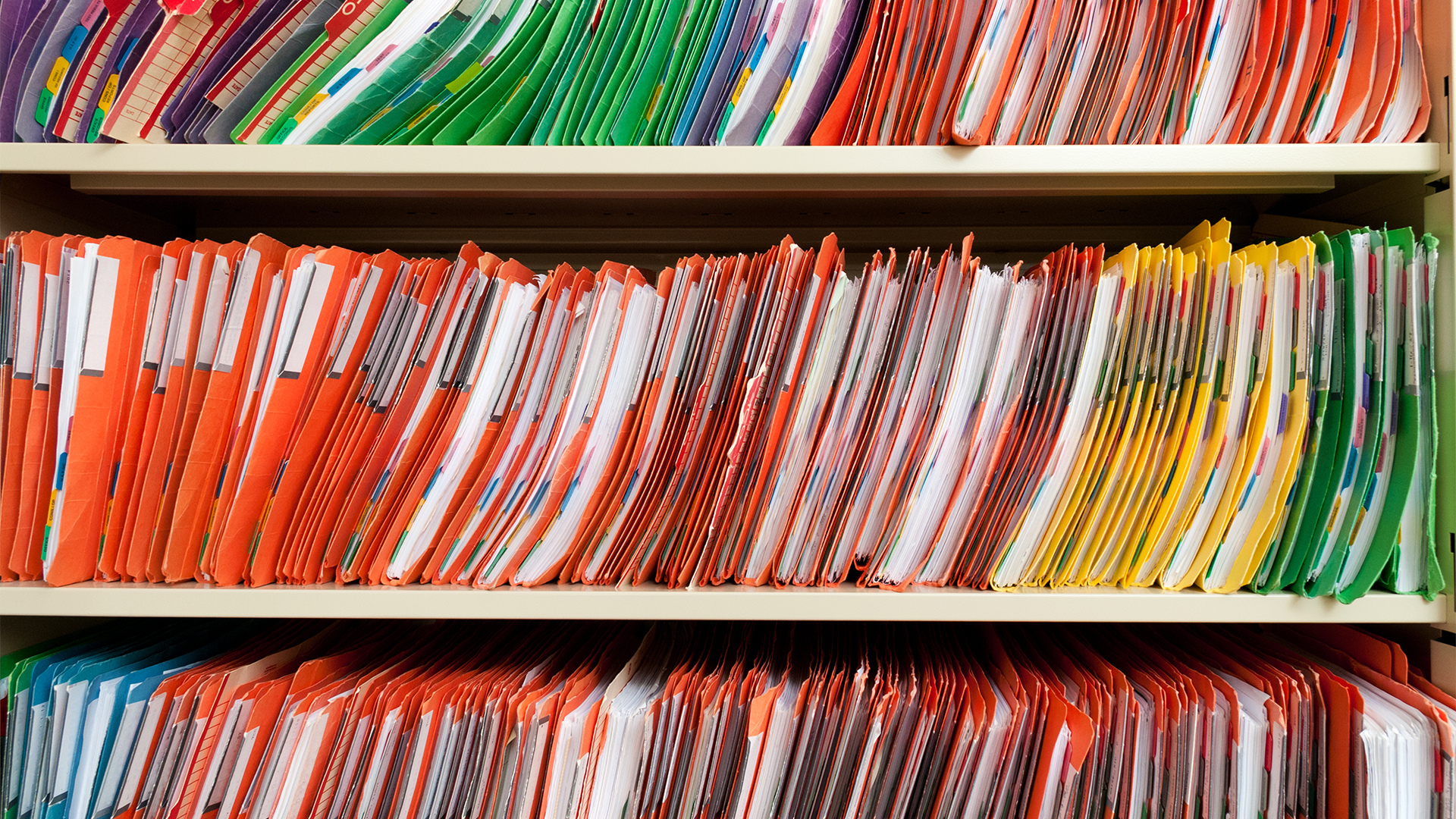 Medical records are the lifeblood of the UK's healthcare sector — staff rely on these documents to make quick and informed decisions about patient care.
But with many Trusts still depending on paper medical records and manual processes, this can pose many daily operational, financial, and environmental challenges — which stifles efficiency and digital maturity in the process.
The digitisation of these important files, however, can transform these crowded storage libraries into searchable, indexable, and instantly available medical records — helping to support a truly paperless and connected NHS.
Our Electronic Document Management System (EDMS) — MediViewer — is built for the NHS, by people from the NHS, and is used by over 80,000 healthcare professionals and 16 million patients countrywide.
Here are 8 benefits of electronic records management…
1. Enabling greater accessibility

The sharing of medical information is vital within the healthcare sector, but this is much trickier with physical, paper records. Once they are sent off site, it's harder to track them.

An EDMS transforms physical, unstructured and legacy records from multiple systems, into searchable, indexable, shareable, digital medical records — regardless of the healthcare setting.

Our automated SmartIndex™ technology recognises key clinical documentation and barcodes — including historic correspondence, operation notes, endoscopy records, anaesthetic charts and prescriptions — for storage and retrieval simplicity. 

This means staff have rapid access to critical patient data, through an intuitive user interface available at the point of care — from any device, anywhere, and via a Trust's EPR.
2. Delivering improved patient care
EDMS technology not only facilitates searchable and shareable patient records but it presents these documents within an episodic context — displaying complete attendance history, with links to documents associated with specific encounters.
As a result, this greatly reduces the time and effort required for clinicians to find information — improving the quality of patient care.
With access to digital medical records, healthcare professionals are empowered to make better-informed decisions — such as faster and more accurate diagnoses, treatment plans, and medication management — that improve the patient experience and long-term outcomes.

Patient data is clearer with MediViewer.

3. Removing the administrative burden 
Paper medical records can be very large — especially for patients in long-term care — and that means there's a lot of information for Trusts to keep a track of. When digitised, this process is more intuitive and less manually intensive for all concerned.

MediViewer supports rapid data migration from legacy third party EDMS platforms and more than 30 different clinical applications, creating a single view of patients' medical records.
Regaining valuable hospital real estate
With thousands, and sometimes millions, of medical records housed within Trusts' dedicated libraries, it's no surprise that housing physical documents on site takes up vast amounts of space. However, by digitising them, this square-footage becomes available for wider use — such as the creation of additional theatres or wards

By implementing an EDMS, this saves money by optimising the energy and human resources typically required to maintain paper record libraries – allowing staff to focus on other priority tasks, too

4. Strengthening patient data security
When using paper records, hospitals open themselves up to greater risk, compliance violations, and security breaches. For instance, if documentation isn't stored in safe and secure areas, it's much easier for it to be lost, stolen, or damaged — which can compromise patient privacy and lead to inaccurate or incomplete medical histories. Older records can also start to deteriorate if the environment isn't suitable. The transit of archived materials can be a worry too.

Digitising medical records can help mitigate such incidents, as information is not only made available in one, centralised system, but the data can also be encrypted and protected by secure passwords and user-based permission controls, reducing the risk of data breaches and unauthorised access.

With MediViewer, there's a full audit trail, for compliance with the BS10008 standard — so there's no way to delete or alter patient records in any way.
Supporting Subject Access Requests (SAR) and mixed patient records
If a Trust's libraries contain mixed patient records in a physical and digital format, this can cause issues for staff when SARs are made. This task can be extremely laborious and resource-intensive — especially since the implementation of GDPR — as it requires employees to manually search and retrieve every record associated with the subject, and make any redactions.
Instead, by scanning patient records, healthcare facilities can drastically reduce the search and retrieval time — creating a more efficient way to respond to SARs.

Optimising costs and enhancing the environmental agenda
The expenditure involved in storing, retrieving, and transporting physical medical records can quickly run into thousands of pounds for Trusts — valuable funds which could be used elsewhere in the healthcare setting.
Not only does the digitisation of records omit the need for these expensive processes but it also enhances hospitals' environmental agenda — reducing the carbon emissions associated with record transportation and the huge volumes of paper materials needed for the creation and maintenance of manual records.
Removing the in-house scanning headache
While many healthcare organisations have scanning bureaus set up in-house, the majority find it difficult to follow the process required to maintain the quality of images to be compliant with BS10008. Not to mention also struggling to provide the ongoing resources to manage documents and records — particularly for day-forward scanning. Without dedicated resources, Trusts are often unable to keep up with demand — meaning the service is neither efficient nor cost-effective.
EDMS technology streamlines the scanning and indexing process — of archive and day forward documents — with intelligent metadata tagging, removing the need for costly manual identification.

To find out more about the digital transformation projects we undertake with NHS Trusts throughout the UK, take a look at our case studies library. Or to get in touch with the team about how we can help with your EDMS project, contact Jamie Hall or hello@mizaic.com — or why not book a demo?