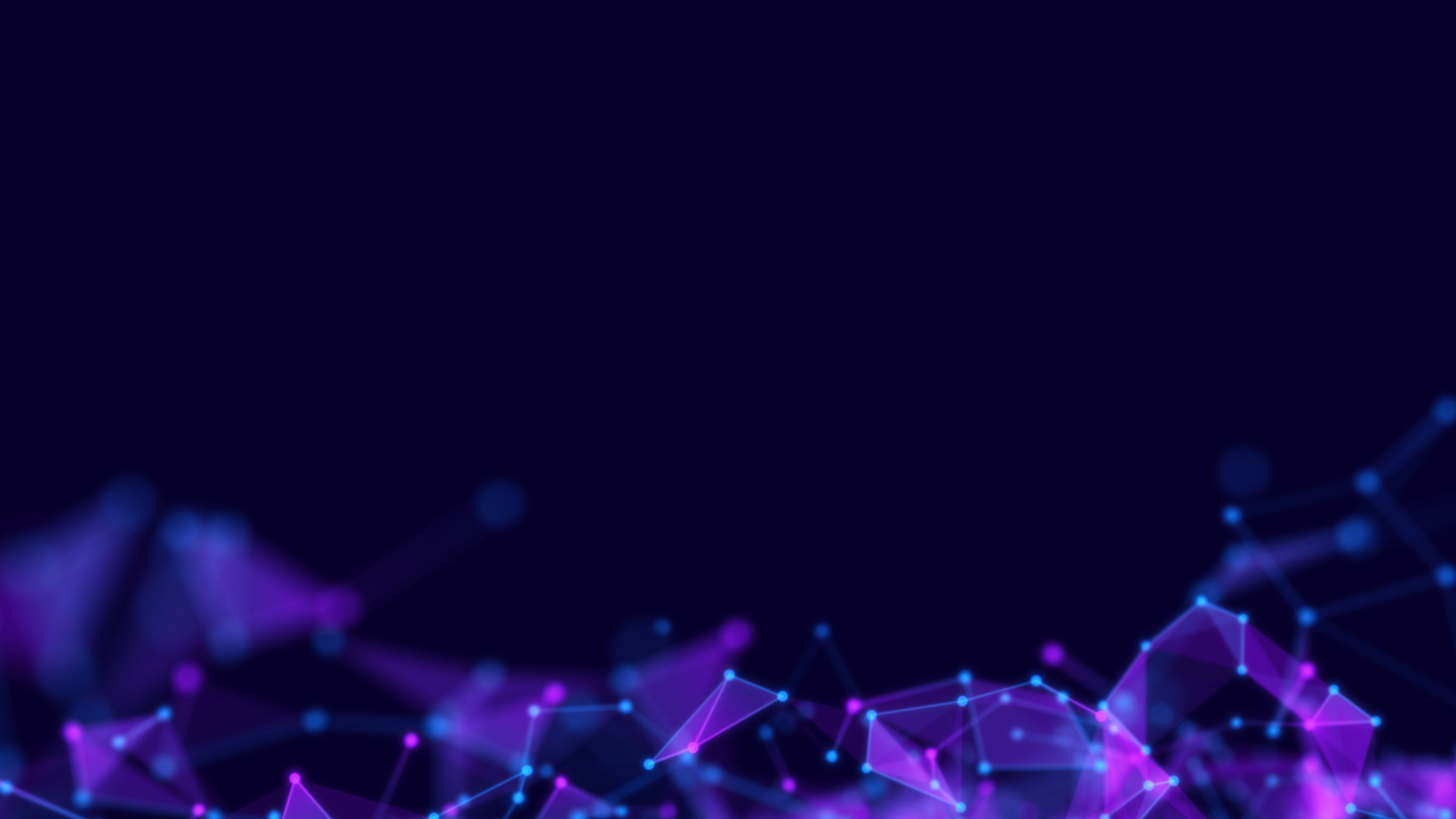 | blog
Mizaic's five key takeaways from Healthcare Partnership Network, Midlands
< Return to the insights hub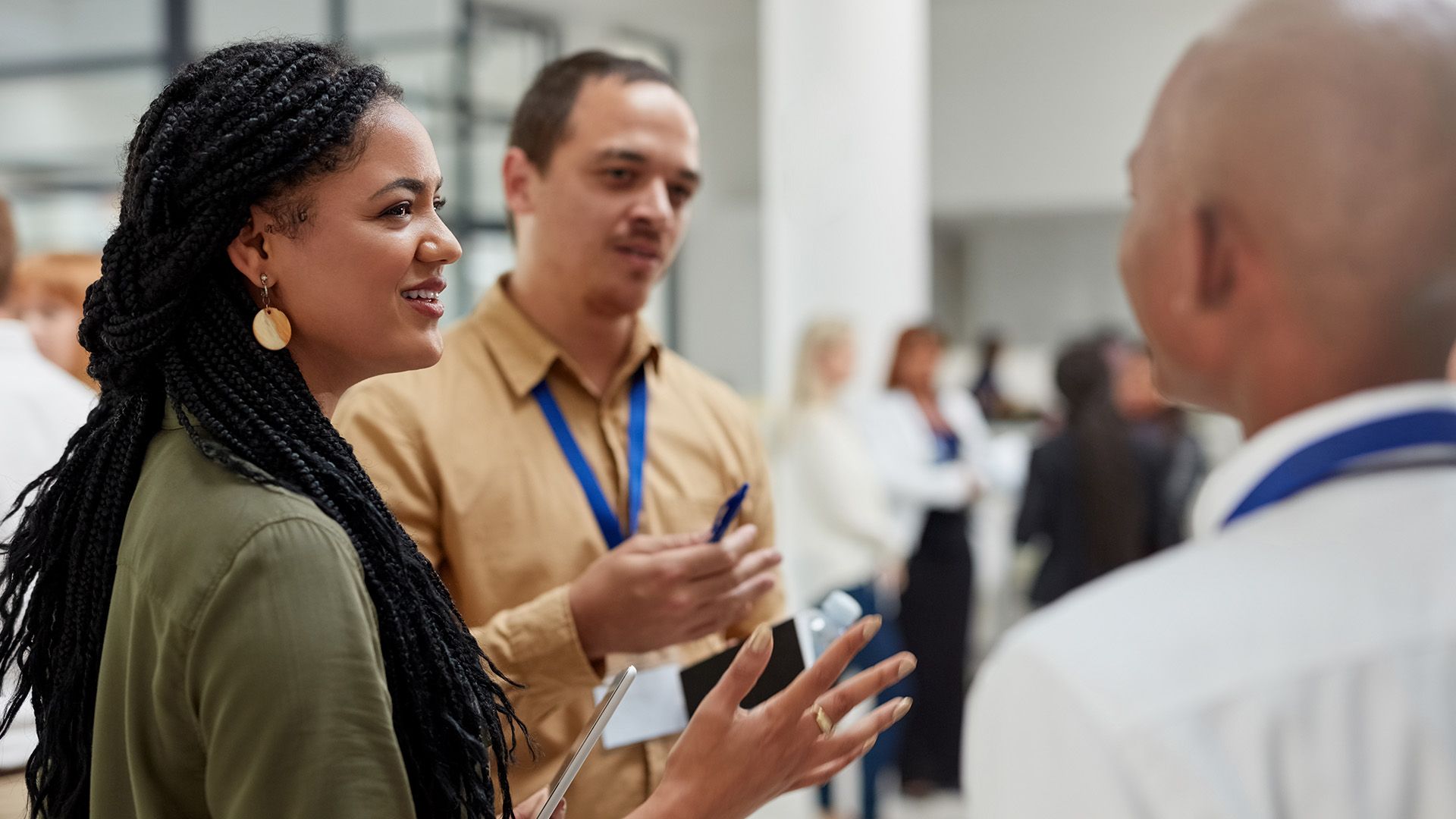 As we approach the first of this year's Healthcare Partnership Network learning and networking events, we reflect on some of the top takeaways from last year's Healthcare Partnership Network (HPN Midlands) event, which took place in Nottingham, in October 2022.
Over 100 NHS senior leaders and transformational suppliers attended the event. Hearing from some of the healthcare sector's leading experts, the two-day conference featured industry insight into challenges faced, keynote presentations, and networking opportunities.
Mizaic (formerly IMMJ Systems) was one of the innovative partners with a voice at the event, and it was great to hear about the learning opportunities and insights into the healthcare sector's future.
Here are our top takeaways:
1. Driving digital change in healthcare
One of the main themes of the event was the importance of digitisation within healthcare. The rate of transformation – and tech adoption – is happening at different speeds within every Trust, which means that, while some sites have a clearly defined and rapidly advancing plan to become paperless, others have a significant amount of work to do.
We believe that electronic document management – enabling digital records at the point of care – is crucial for the future of the sector. Going paperless is also an urgent need – not an option or a 'nice to have' – to support a sustainable, digitally mature, and patient-focused health service moving forward.
2. Putting patients at the heart of business
Together with Xerox – a trusted partner of Mizaic – our head of sales, Jamie Hall delivered a talk about the importance of patient-led care, in the context of why, how, and what to consider on the journey to digitising health records.
When clinical end users have a centralised, holistic view of patient documentation – for both structured and unstructured content – their roles naturally become less admin-intensive. This reduction in paperwork and processes doesn't just bring about efficiencies and a more positive patient experience, but arguably, greater job satisfaction for NHS staff too.
3. Modernising for the future
Alongside the importance of technology, there were discussions on how the people and development approach to the NHS needs to be modernised to recruit effectively, develop people, and empower teams to make timely and informed decisions.
We will continue to go round in circles if we don't start investing in our people.
- Roujin Ghamsari, Director of People – Professional Development for NHS England.
4. Meeting patient expectations
As the modern world evolves, so too do the expectations – both professionally and personally – of the citizens who live within it. Our NHS, therefore, has to work hard and innovate to meet the demands of society today, and tomorrow.
The Northern Care Alliance spoke about "digital poverty" within the NHS and how considered technology adoption will not only improve the patient experience, but better meet what they look for in their everyday lives.
5. Reinforcing that collaboration is key
HPN Midlands was a landmark event in emphasising the importance of collaboration within the healthcare sector. Whether talking about technology, diversity, or sustainability, the core message came back to two core areas – supporting and learning from one another.