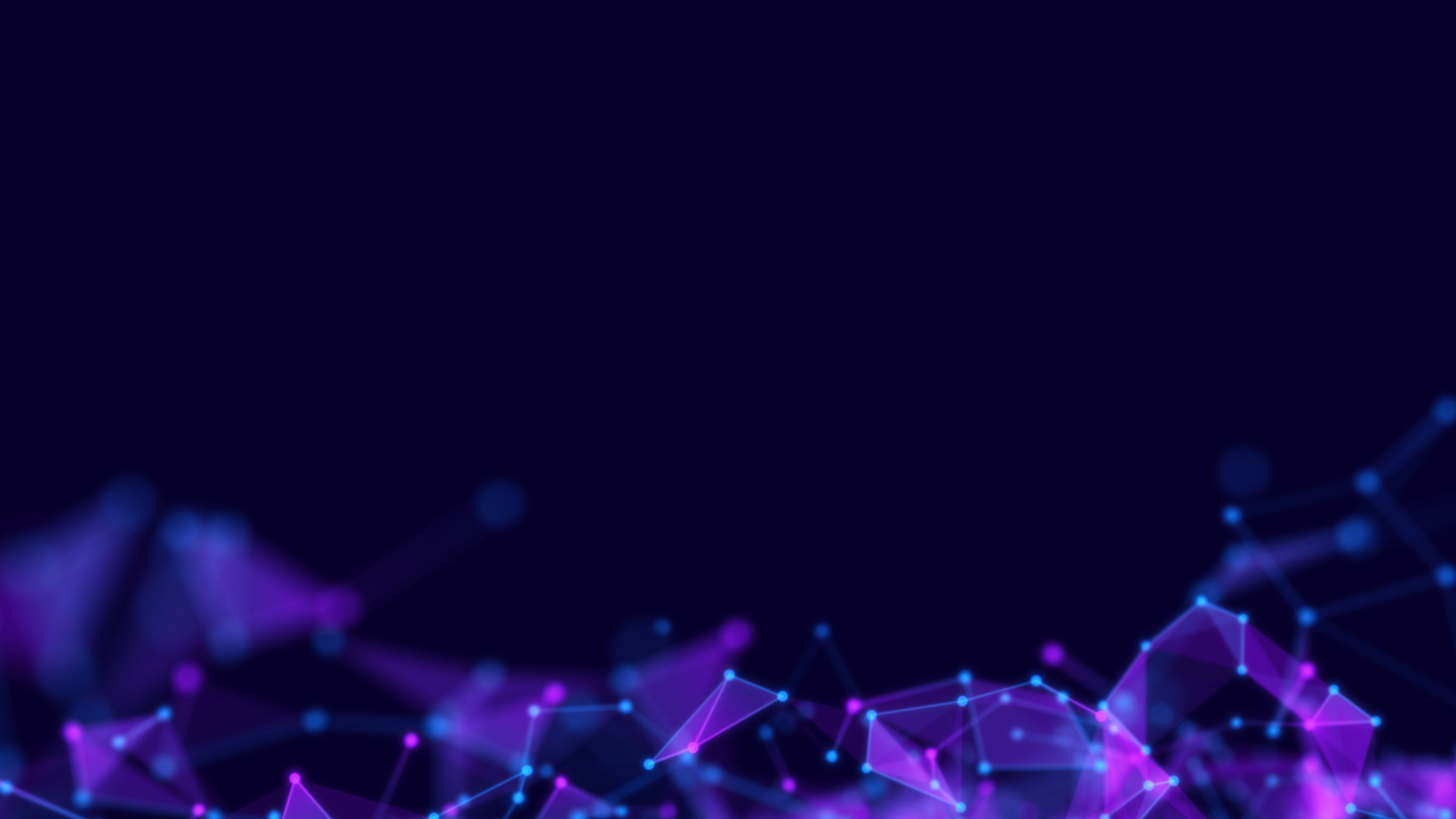 | blog
How to change an underperforming electronic document management system
< Return to the insights hub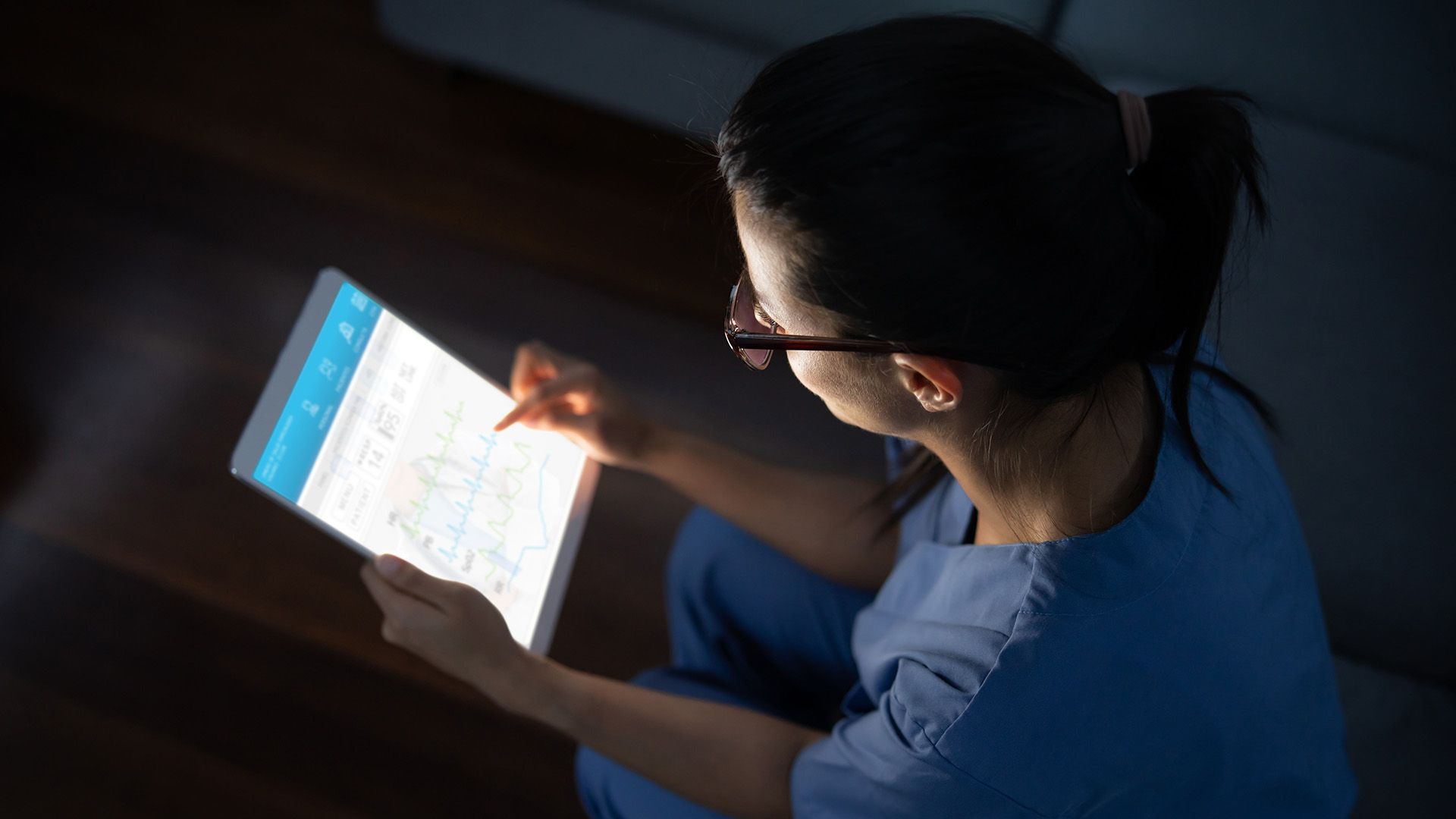 Jamie Hall, commercial lead for healthcare at Mizaic shares insight.
Is your existing electronic document management system (EDMS) underperforming, or only partially implemented? What if I said that you could change it to a next-generation system —  built specifically for healthcare — seamlessly, quickly, and, importantly, cost-effectively?
There was a time when technological change within the NHS was difficult to implement. Systems supplied by large enterprise organisations would be 'shoe-horned in' and that was that. The supplier would be gifted an opportunity to offer multiple add-ons as part of a lengthy contract and drain the NHS of its funding. Clinical users would rarely see the real benefits of the system in full operational use, or in the way it was sold to them.
Recently, the NHS — like many large organisations — has adapted and embraced technological change and is starting to make significant adjustments in order to charge ahead with government-led deadlines for digital transformation. 
Within the EDMS space, for a number of years, there has been a small cohort of systems supplied with varying degrees of success. In fact, a conversation I had internally with a colleague who has worked in the NHS for over 20 years indicated that not an awful lot has really changed with EDMS suppliers and their approach to the technology, implementation and change.
That's why Mizaic takes a different approach. An example of this is the word 'interoperability' which is coined a lot. We believe this stands for complete openness, with systems talking to each other and sharing information. Without this, there's still a huge block to providing joined-up care. That's why we have built complete openness into the heart of our application, across our entire product suite.
EDMS systems in the UK healthcare sector have been adopted in varying guises and only an extremely small handful of these have been successfully deployed. There remain examples where the technology has been partially deployed, was not really fit for purpose, or where user engagement issues have been a problem. 
This creates an issue for many hospital sites, what do they do now? Upgrade to a new version and hope for the best, take the many add-ons in the hope it will encourage effective roll-out, bury their heads in the sand and hope the problem will go away.
The latter comment, or "bury their heads in the sand" is not a throw-away remark.
Some Trusts have embarked upon electronic patient record (EPR) platforms, with the hope of leaving the 'paper generation behind', and avoiding the need for EDMS technology. If all valuable clinical patient-related information is held in the EPR, this might avoid the need for an EDMS system altogether, right?
Yes and no. I'm a firm believer that EPR platforms are the correct route, but not at the price of ignoring the many tens of thousands of physical case notes that remain in circulation even when EPR has been deployed, hoping they will simply disappear.
In reality, it doesn't work that way. Unfortunately, we know this from a number of firsthand experiences. No matter how well-developed the EPR system is, an EDMS system will have a strong place for some time to come. EPR and EDMS together can deliver ground-breaking digital transformation within a clinical setting. The journey to paperless won't happen overnight, but the time to start is now.
So, on to the matter in point. What if I said that we could implement our best-of-breed 'next generation' EDMS platform, and migrate your legacy data or even live patient data — which can also be from other third-party clinical applications — from your existing EDMS seamlessly and easily?
Well, that's exactly what we can do, using an automated method of recognising and importing key clinical documentation. Our SmartIndex™ Document Classification engine allows for the creation of user-configurable rules to recognise un-barcoded documents utilising optional character recognition (OCR). Barcode recognition is also fully supported. This means that you can easily filter for key documents without the need for extensive — and expensive — manual indexing.
Below are some examples of migration statistics to our MediViewer EDMS platform:
Total images size time to migrate
100,000,000 2.5TB in 24 days

200,000,000 5TB in 48 days

300,000,000 7.5TB in 72 days

400,000,000 10TB in 96 days

500,000,000 12.5TB in 120 days
The migration process can also be completed from within our tier 3 cloud data centre. This removes the overheads of having to provide migration servers and in-house resources to be able to complete the task, to simply decommission when the migration is complete.
What this means is that you are not stuck with an existing, unworkable platform. You can change to a new, next-generation system delivered by a team that will support you through the implementation and transformation process. This will ensure that your investment will deliver the benefits you always wanted to see.