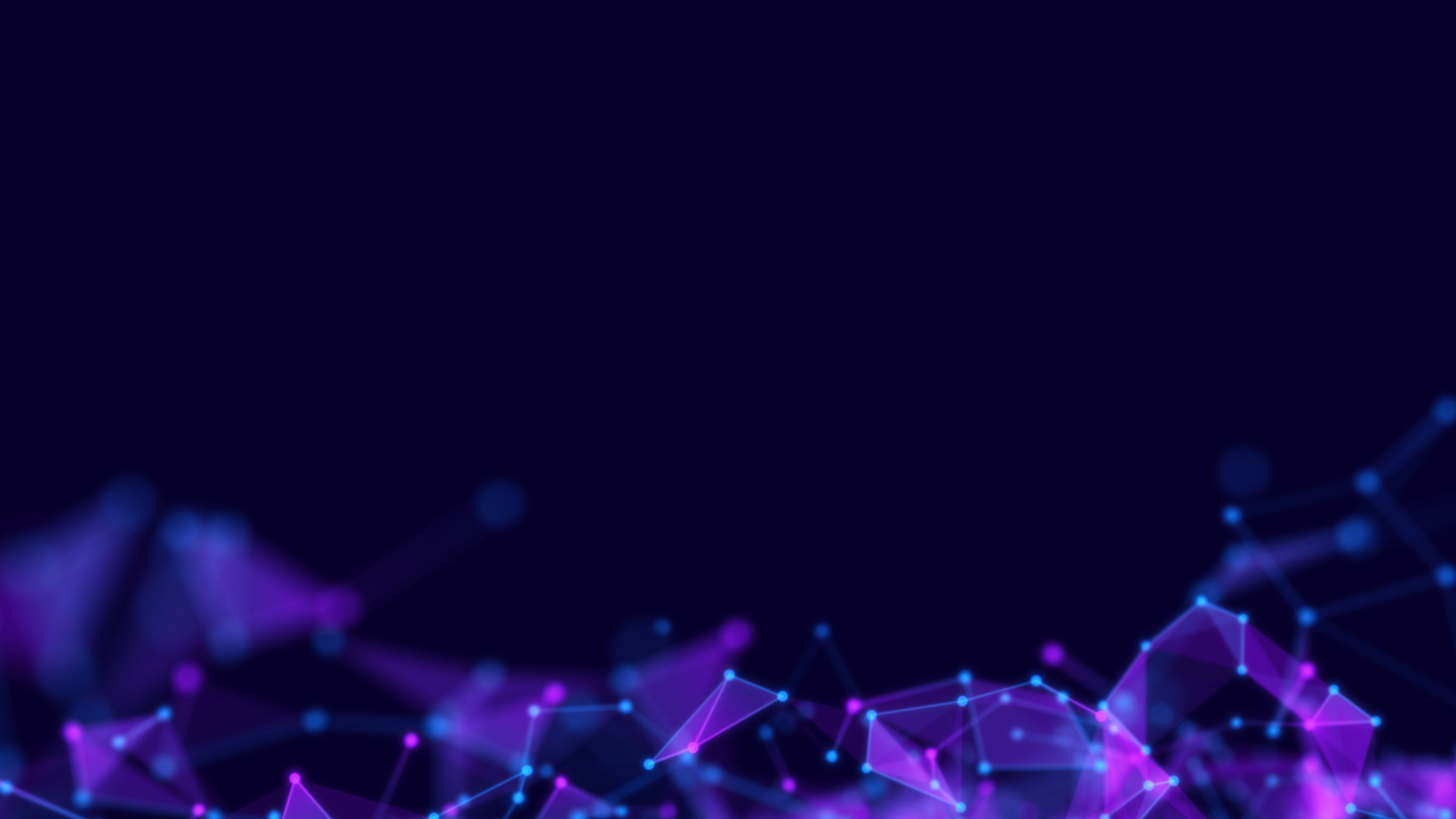 9 November 2023 | event
Mizaic LNWH Showcase
< Return to the insights hub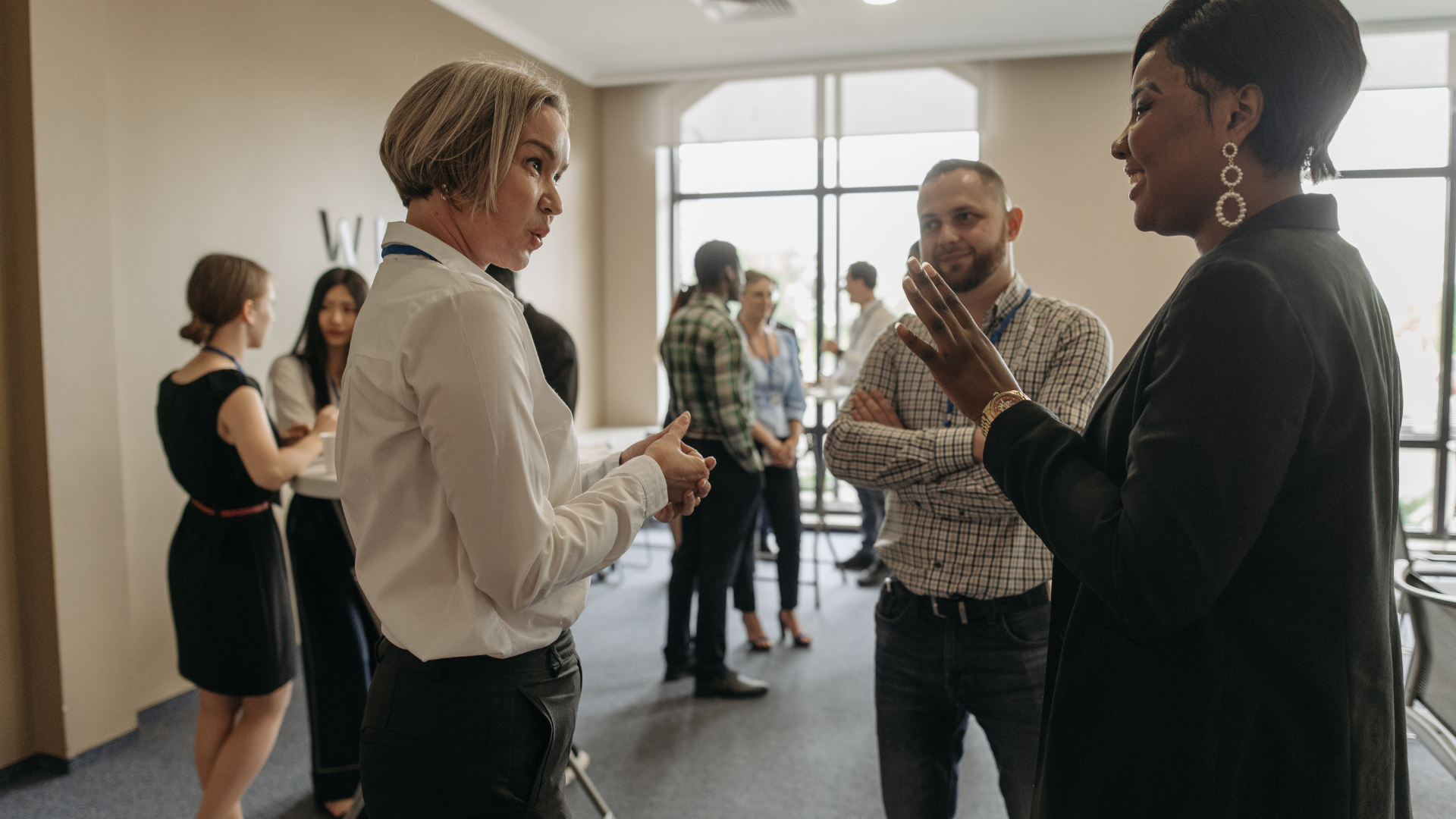 EDMS Health Records Showcase
Thursday 9th November
London North West University Healthcare NHS Trust, London
Join us in London for our EDMS Health Records Showcase — a one-day event dedicated to highlighting the operational, financial and sustainability benefits that digital transformation technology can bring to Trusts and health records managers.
The showcase will take place on Thursday 9th November at London North West University healthcare NHS Trust, from 10:00am to 14:30pm, and is hosted by Mary Cahill, associate director of digital services, and Sarah Arrowsmith, health records service manager.
Together, they will be sharing their project experiences — discussing how MediViewer has driven digital transformation projects forward and enhanced patient care. They'll also be talking about lessons learned along the way, using their firsthand knowledge to outline how the NHS can more efficiently deploy new technologies and systems when digitising physical records.
To register your attendance, please contact Jamie Hall at jamieh@mizaic.com or Ross Wade at rossw@mizaic.com.