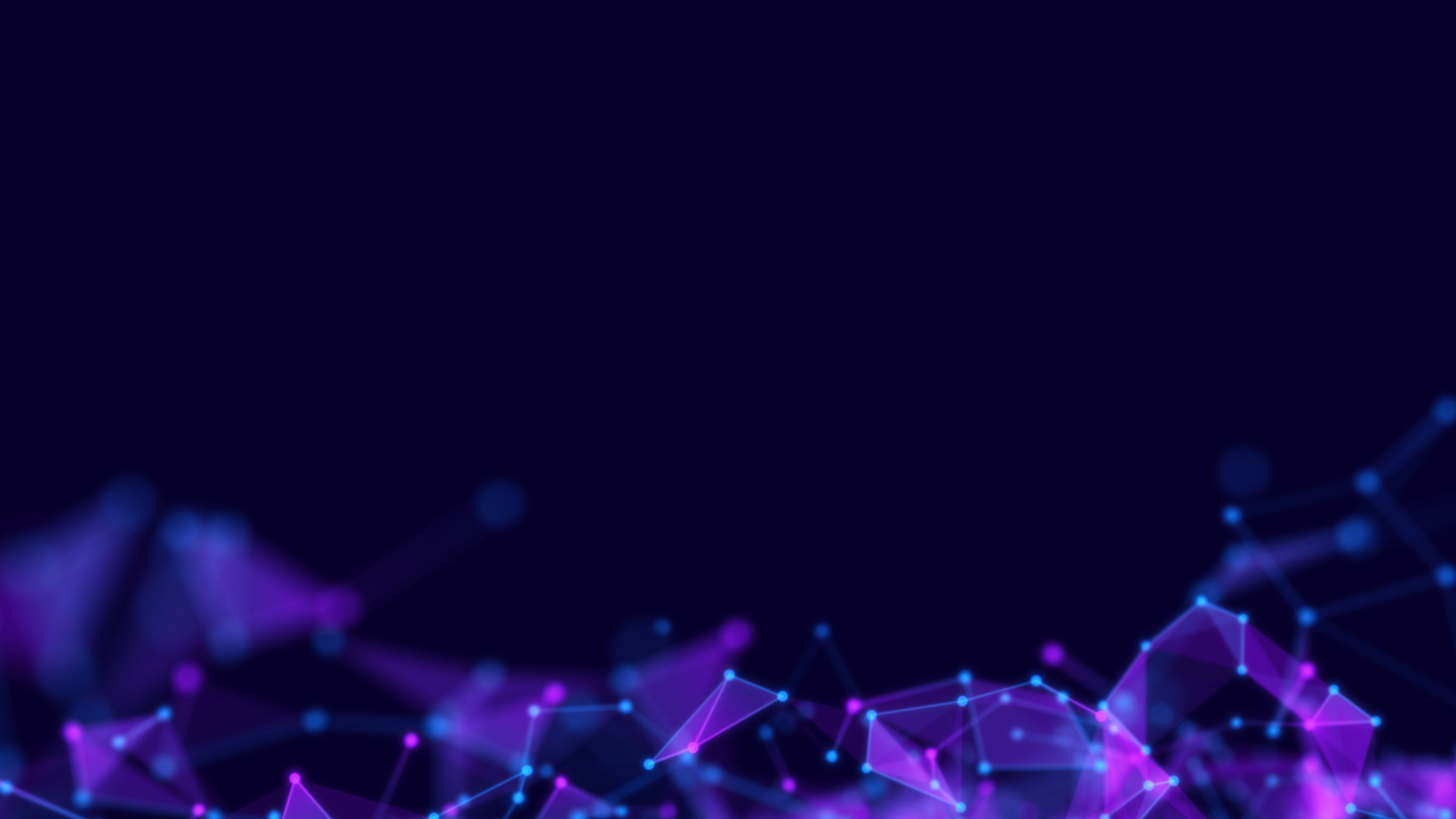 14 June 2023 - 15 June 2023 | event
NHS Confed Expo 2023
< Return to the insights hub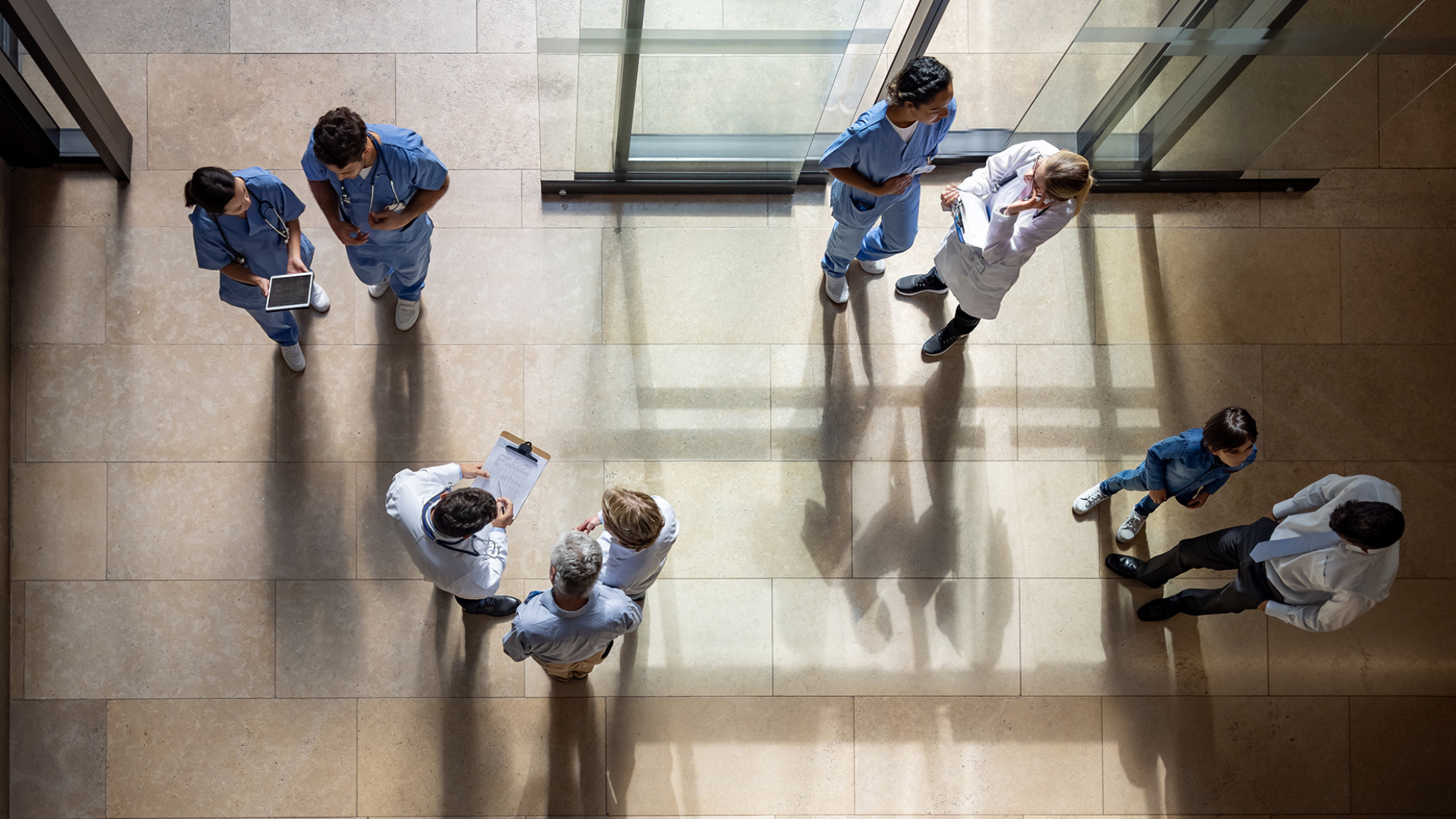 NHS Confed Expo
14-15 June 2023
Manchester Central
We'll head to the renowned NHS ConfedExpo this year, to exhibit alongside our partner Xerox, on the prestigious Healthcare Innovation Consortium stand — which looks set to be a hub of collaboration and tech advancements.
This CPD-accredited event is an important opportunity to network, share experiences, and debate the pressing challenges currently facing Trusts throughout the country. 
And with Mizaic committed to transforming the clinician : patient experience at the point of care, our EDMS MediViewer — not to mention our approach to digital transformation — is set to be a hot topic on stand C23. 
If you'd like to catch up at Manchester Central, please contact our commercial lead jamieh@mizaic.com, and we can arrange to meet.