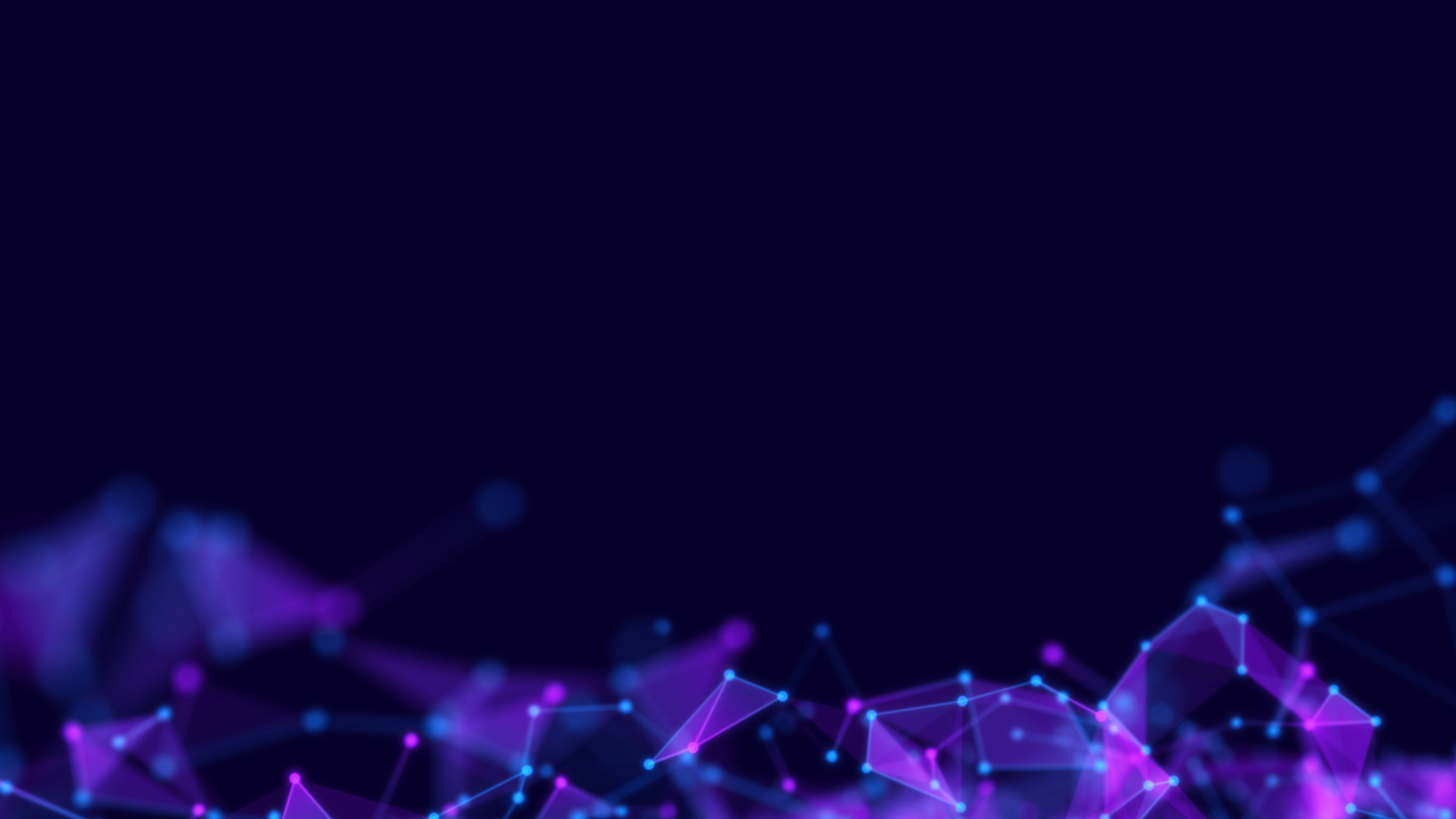 | news
New CEO for growing EDMS specialist Mizaic
< Return to the insights hub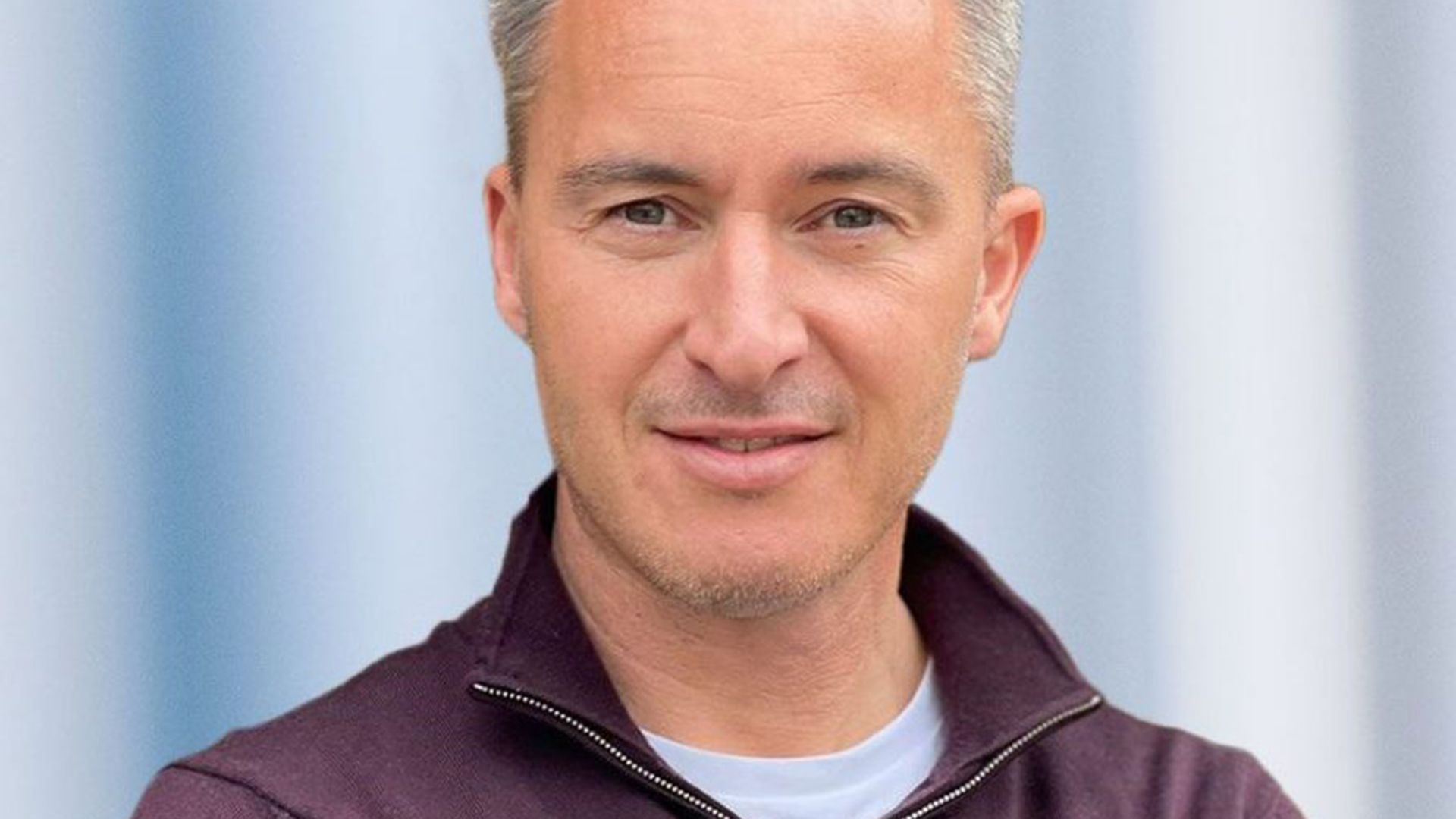 Mizaic – a renowned provider of Electronic Document Management Solutions for the NHS – has appointed a new CEO as the health tech specialist gears up for further expansion.
Experienced business leader Jon Pickering has joined the firm — formerly IMMJ Systems — with over two decades of technology and telecoms expertise, from high-growth healthcare and software as a service (SaaS) environments.
With a proven track record of shaping strategic growth, his appointment coincides with the promotion of head of software engineering Andrew Leeks – who now assumes the role of Chief Technology Officer (CTO) – and former head of transformation Lisa Harris, who has advanced to Chief Operations Officer (COO).
An acting head of marketing is also now in post, with a business development vacancy currently live and further technical hires earmarked for the New Year. Graham Ridgway – an established non-executive director with an acclaimed CV – remains the company Chairman, having been appointed to the position in January 2021; Jennie Costello continues in her role as Chief Finance Officer (CFO) and long-standing colleague Jamie Hall maintains his focus as Commercial Lead.
Already leading the way in the digital transformation of paper medical records, Chelmsford-headquartered Mizaic is currently working with 20 UK NHS Trusts. Customers of Mizaic's award-winning MediViewer product include Imperial College Healthcare NHS Trust, The Hillingdon Hospitals NHS Foundation Trust, and integrated health and care service provider for the Isle of Man Government, Manx Care – to name just a few. In total, Mizaic already securely handles over 1 billion healthcare images for UK patients.
Under the leadership of the new executive team, Mizaic has ambitions to acquire more than 25 additional customers by the end of the 2026 financial year, which will see annual recurring revenue rise above £6m.
Commenting on the moves, Jon Pickering said:
In relative terms, Mizaic remains a young health tech firm, having been established in only 2015. However, backed by investment from Foresight – and with an incredible pedigree of committed talent from the healthcare sector – the business has grown quickly.
- Jon Pickering
It was apparent last year that a new commercial strategy was required – not only to drive the organisation forward to reach its full potential, but to better enable the rapid digitisation of clinical content for use at the point of care. This is a complex eco-system – not least because of red tape surrounding funding, and the marked digital maturity differences from one Trust to the next. However, the succession plan for Mizaic – which saw the four founding directors fully exit the business and a new exec team take shape – means we are ambitious about our plans for the years ahead.
Jon is an energetic and inspiring tech leader with a passion for fuelling collaboration not only within his own organisation, but among the wider supply chain. He is acutely aware of the challenges and opportunities within the healthcare sector, and the advantages that digitisation can bring.
He's recognised that we don't just have an ambitious product roadmap – we have a number of loyal brand advocates both within our team and our customer base too. Their experience in the complex healthcare environment and their shared vision for the future of the sector, gives us the perfect platform for accelerated growth in 2023 and beyond.
- Graham Ridgway